On the fifth day they rested: The E Street Band's production of biblical proportions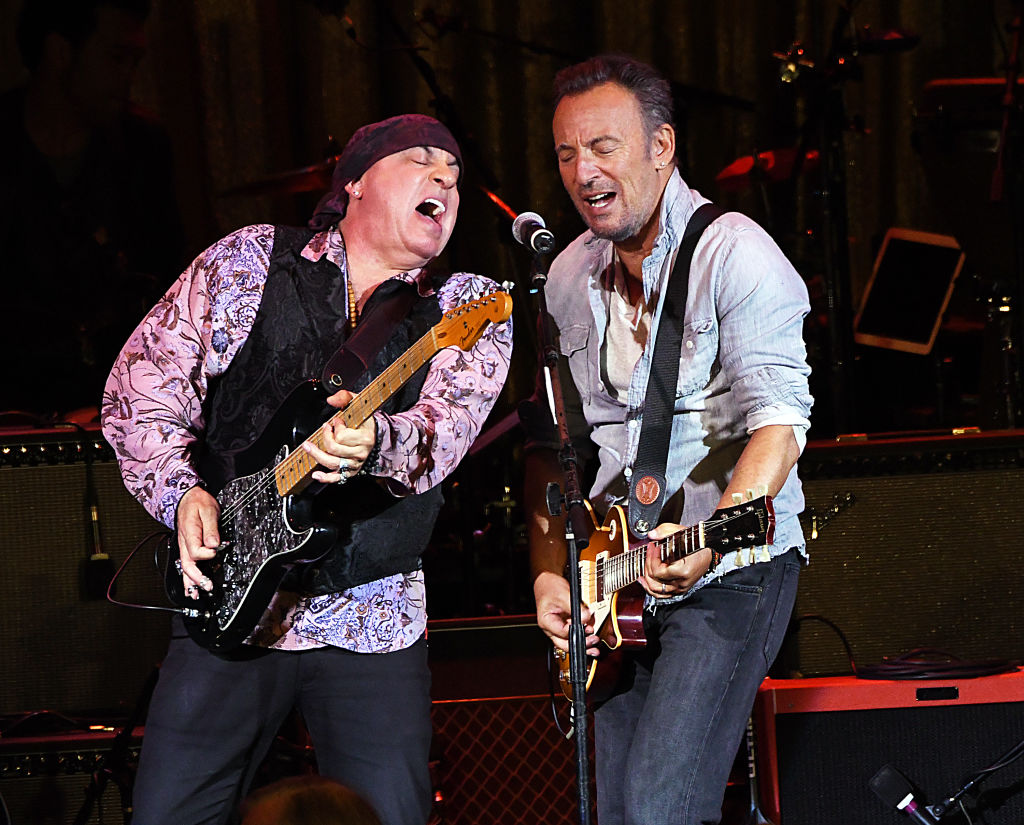 Bruce Springsteen and the E Street Band have a new album out, it took just four days to produce.
Guitarist and rock legend Steve Van Zandt told Deborah Knight how the band has become more focused over the years in the lead-up to 'Letter to You'.
"We were doing it on what we call a Beatles schedule – a song every three hours.
"Then on the fifth day, we had nothing left to do, so we just sat around listening to it and drinking tequilas!
"You can have more fun with it when it's completely being recorded from scratch, and that was the first time we've done that really since 'Born in the USA.'"
Click PLAY below to hear the full interview
Image: Debra L Rothenberg/Getty Images