Oil giant BP backs out of $1.8 billion deal for Woolworths service stations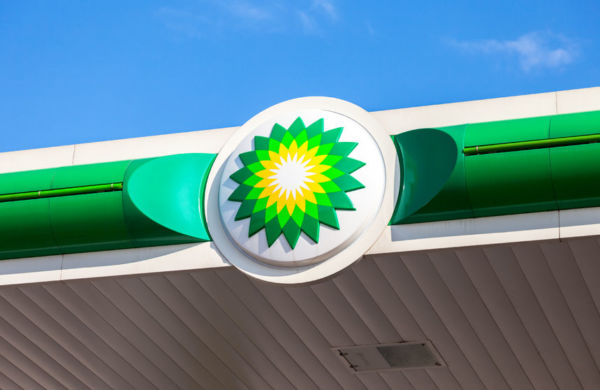 BP has pulled out of a $1.8 billion bid to buy over 500 Woolworths' fuel and convenience stores.
The Australian Competition and Consumer Commission (ACCC) opposed the proposed sale in August 2017, saying competition would suffer and consumers would be worse off.
BP and Woolworths committed to fighting for the deal, but the British oil giant has now backed out.
CEO of the Australasian Convenience and Petroleum Marketers Association Mark McKenzie tells Ross Greenwood the oil company was forced to weigh up its options.
"I think what's happened here is they had to modify strategy A to the point that it looked suboptimal relative to the next strategy which is growth of the work they've been doing over the last four or five years."
Mr McKenzie says the industry expected some pushback from the ACCC over the deal but not to this extent.
Click PLAY below for the full interview