OECD warns housing market could collapse despite strong economy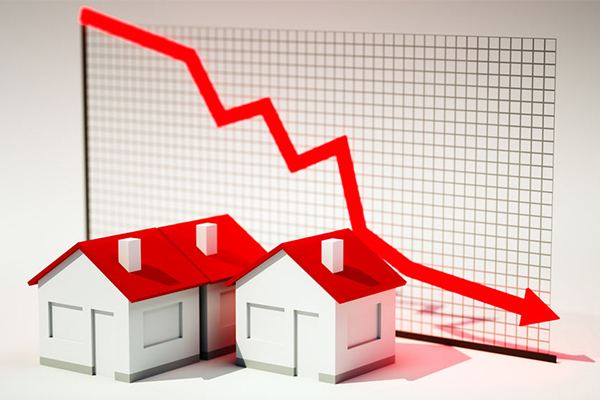 Australia's economy remains strong but we are being warned of the risks of a drop in the property market.
A study from the Organisation for Economic Co-operation and Development (OECD) shows overall, the economy is performing well and the budget is being well managed.
But house prices have been falling since late 2017, after 27 years of sustained growth.
OECD Senior Economist Phil Hemmings tells Ross Greenwood there needs to be contingency plans in place if house prices in major cities like Sydney and Melbourne continue to fall.
'Authorities [need to] make sure they've got the right kind of contingency plans in place to address any issue that might emerge.
"Australia-wide house prices, the price collection hasn't been so enormous yet to think that there's a disordely unwind, so we're expecting a soft landing so far."
Click PLAY below to hear the full interview
The study was released the same day the Australian share markets closed at a 23-month low.