South-east's sweltering spring day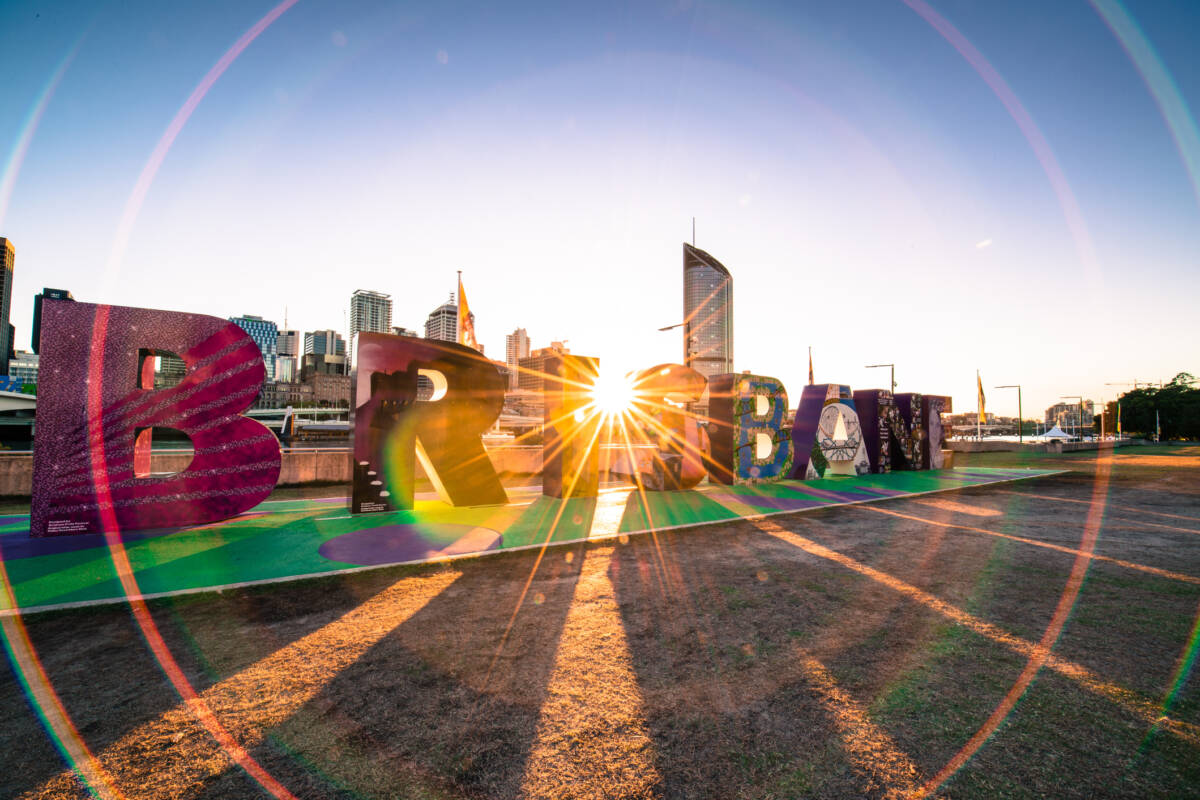 It's been a hot end to the long weekend with temperatures across the south east around nine degrees above average today.
The mercury peaked at 36.6 degrees in Brisbane while Caboolture was the hottest place in the region reaching 38 degrees.
Nine weather presenter Garry Youngberry told Scott Emerson today was our warmest October day since 2004.
"How incredible, September was sort of mild and all of a sudden it was a real taste, even a hot summer's day!"
He said it was "blistering" for October.
Press PLAY to hear when the relief is on the way and the forecast for the rest of the week
Image: Getty