'Nurses cleaning floors' as health workers locked out of Queensland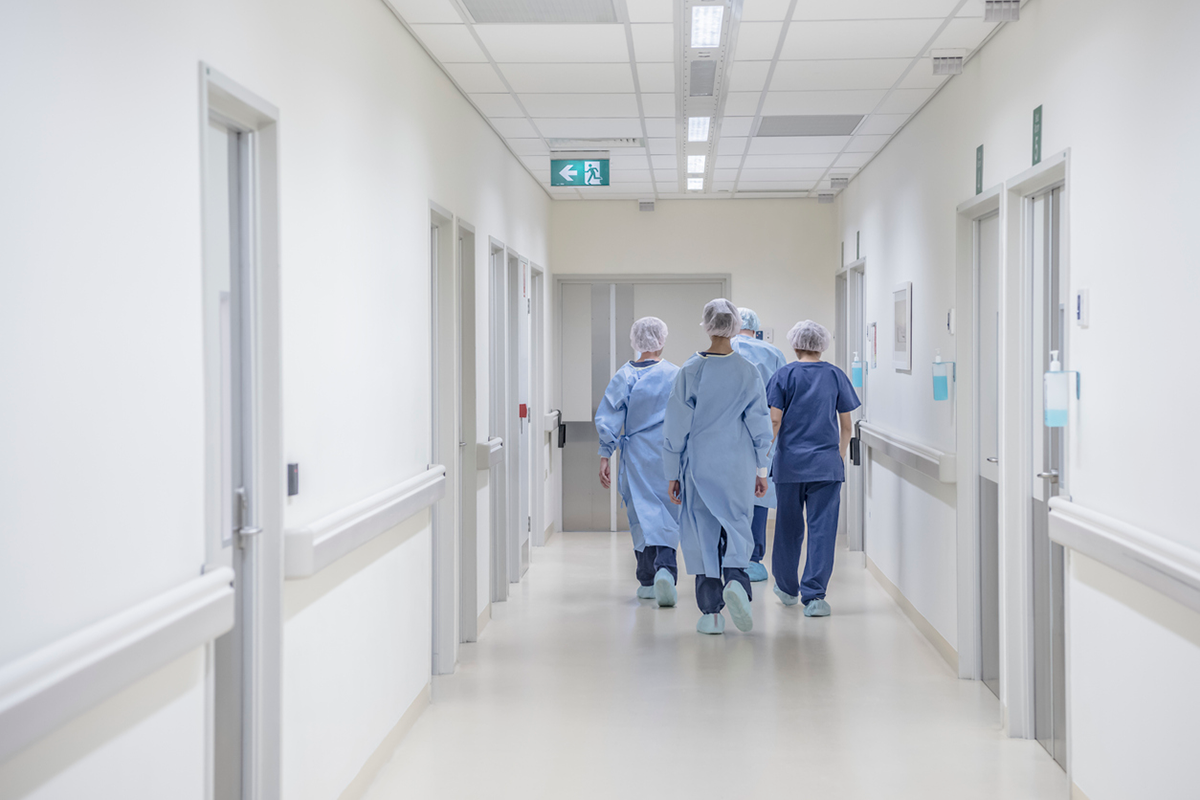 The Queensland arm of the Australian Medical Association is calling for everyone everyone in the medical field to be reclassified as essential workers. 
Under current border restrictions, only those considered 'essential workers' are able to cross the state's southern border.
This means orderlies, cleaners, caterers and administrative staff living in New South Wales cannot perform work crucial for the operation of health services.
"Doctors can come across but other healthcare workers can't," AMA Queensland President Professor Chris Perry told Neil Breen.
"So we have nurses cleaning floors and doctors being wardsmen."
Press PLAY below to hear the full interview 
Steve from Coolum told Neil his daughter is a fully-vaccinated frontline nurse, employed at the Mater Hospital in Brisbane, who has been prevented from entering Queensland.
"We are absolutely ropable but the people of Queensland should be ropable because you're missing out on another frontline worker."
Press PLAY below to hear the call 
Image: Getty