NRL set to announce league expansion after the Brisbane grand final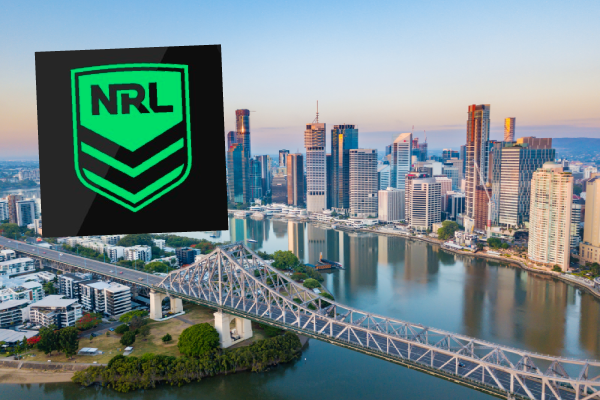 The NRL will make an announcement in two weeks time about the highly anticipated expansion of the league, it has been revealed.
Peter Psaltis, filling in on 4BC Drive for Scott Emerson, said he could confirm the media reports that the ARL Commission is a fortnight away from formally announcing a second Brisbane team to the league.
It's expected to be announced mid-October.
"There's still some people around the place that think it will be 16-18 teams so we will see what happens there," he said.
"I also can tell you that there is a press conference that will be called that hasn't been called yet, a major announcement expected in rugby league tomorrow."
Press PLAY below to hear more 
Speaking on Wide World of Sports, Thursday night co-host Johnathan Thurston said it time to develop the talent pool.
"It's exciting times for the NRL expanding," he said.
He said he was trying to work out the schedule and how it would work, whether every club would get a bye twice a season.
He said it was a big decision on who gets the 17th license.
"I am just trying to wrap my head around how the byes are going to work."
Press PLAY below to hear more on JT