NRL reportedly set to announce 17th team next week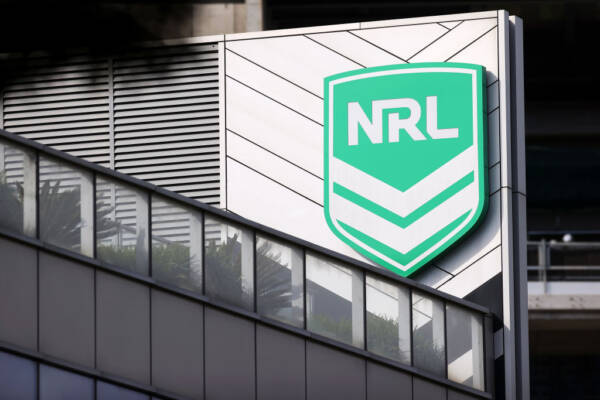 The NRL is yet to officially confirm it will be expanding the league to include a 17th team, based in Brisbane to join the league in 2023.
The decision to introduce a 17th side into the competition has reportedly been rubber-stumped following a meeting with the 16 existing clubs today.
Among the candidates bidding for the spot are the Brisbane Firehawks, Brisbane Jets and the Dolphins, who many say are leading the race.
In a text to Scott Emerson, NRL CEO Andrew Abdo said nothing had been confirmed yet.
General manager of the Dolphins, Terry Reader, said there was no official announcement.
"For us we have been really respectful of the NRL's process we have managed this through, nothing has changed for us," he told Scott.
"We are not taking anything for granted."
He said it was being reported the announcement would be made next week.
Press PLAY below to hear about their bid and what it means to them
Brisbane Jets founder and director Nic Livermore told Peter Psaltis the ARL Commission had to decide what was best for the game.
"First and foremost, the most important statement is we are going to have rugby league in Brisbane every weekend starting in 2023, whatever happens, rugby league is going to win," he said on Wide World of Sports.
He said they presented a strong case for participation, growth and attendance for game days.
Press PLAY to hear more about their case to become the 17th team
Image: Mark Kolbe/Getty Images