Novak Djokovic loses court appeal, will miss Australian Open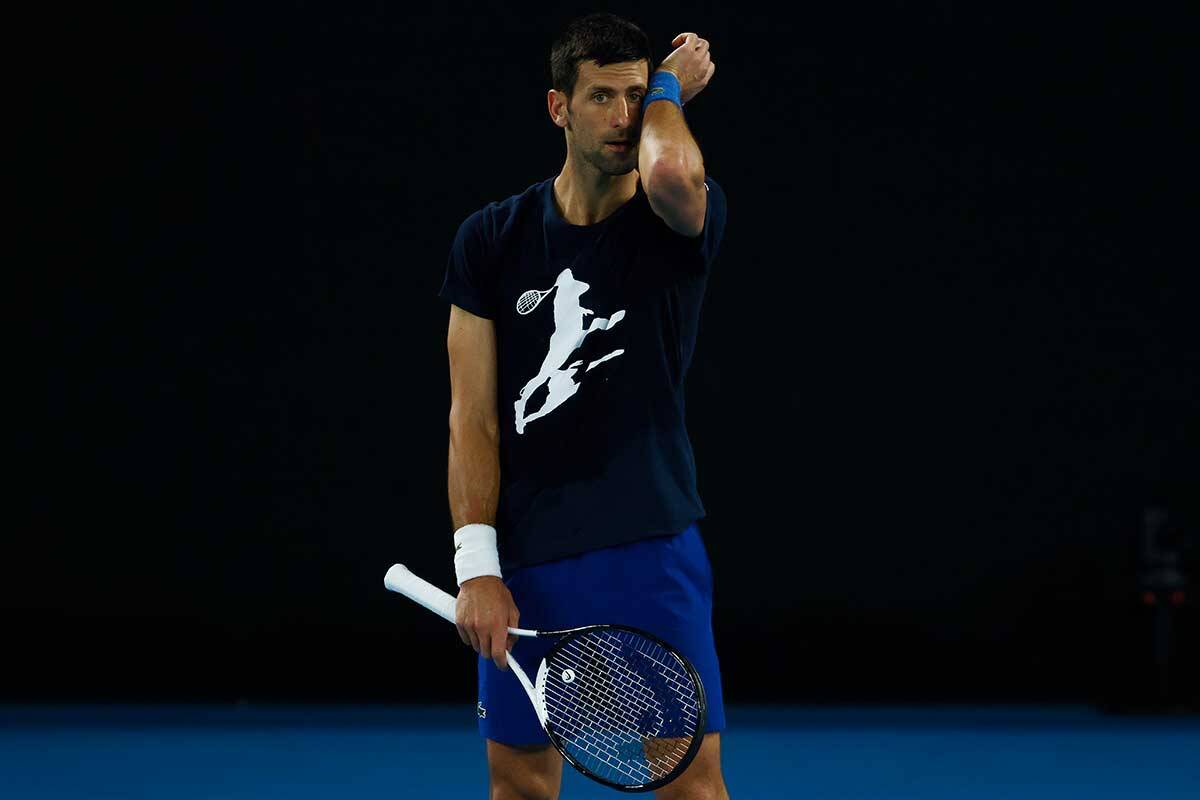 Novak Djokovic is out of the Australian Open.
The tennis champion has lost his court appeal after the Immigration Minister announced on Friday he was using his personal discretion to tear up the tennis star's visa, despite his earlier victory in the Federal Circuit Court.
Alex Hawke said it was in the "public interest" for him take that action, on "health and good order" grounds.
He will be deported.
As it stands, Djokovic is also banned from returning to Australia for three years.
Djokovic's Australian Open title defence was due to start on Monday night against fellow Serbian player Miomir Kecmanović.
(Photo by Daniel Pockett/Getty Images)