Nova Employment: The stories of success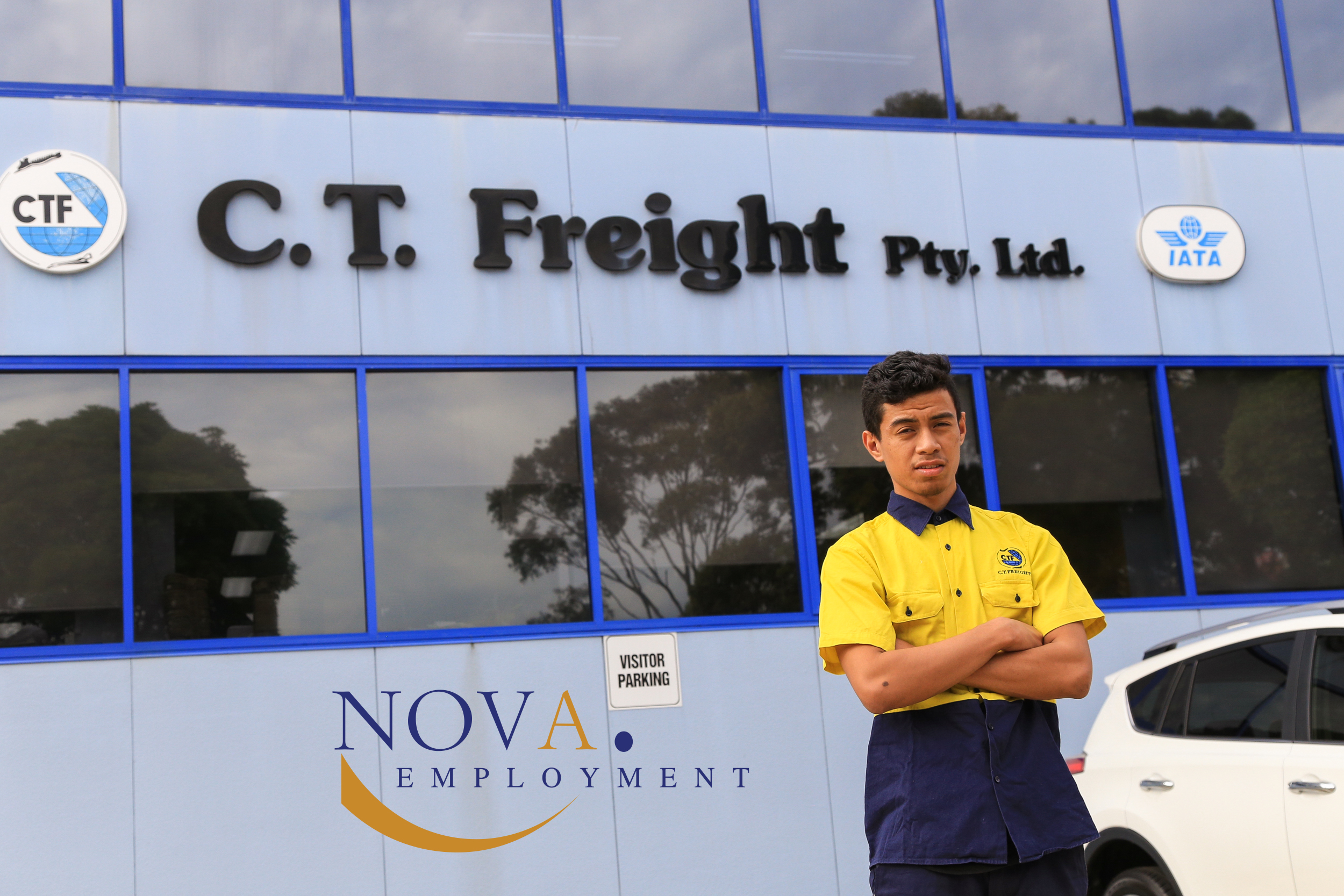 When it comes to matching up job seekers with disabilities or significant barriers to work with potential employers, NOVA Employment's success rate speaks for itself.
It's not just about the job seekers, but the benefits for employers as well.
The New South Wales based organisation offers specialist job seeking assistance with a focus on abilities and inclusion. While there is no doubt inclusive work practices and a diverse workplace enhances and strengthens businesses, it's not always easy finding the right fit. That's why the innovative approach to recruitment and the focus on post-placement support and staff retention makes NOVA a success story in itself. More than 16,000 businesses have made the decision to work with NOVA and provide a job opportunity for a NOVA job seeker, and it's paying off.
NOVA Employment staff help job seekers find their place, their passion and their calling in workplaces across Sydney and the Southern Highlands. One such example is Nona, placed into a traineeship at CT Freight in Mascot.  His boss, Richard, speaks glowingly of his employee. 'We didn't know what to expect but Nona is just a working machine," he says. "He's a model to the rest of the organisation of what it means to be a devoted hard worker. "We're very impressed. If I could have a hundred Nona's we'd be making a lot of money!"
The story is much the same for Victor and Cathy Glanville, from Vic's Maxi Transport who have taken on NOVA-placed staff member Jake for their business.
"Jake's got real potential," Victor says. "He's good on the tools and he's always willing to get the job done." The Glanville's are keen to spread the word to other businesses about the benefits of partnering with NOVA. Cathy says that NOVA support staff are always there guiding Jake when he needs it then leaving him to do his job when he's comfortable.
It's that reliability that companies value, and NOVA knows what works.
NOVA staff are particularly interested in hearing from employers who want long-term staff, because sustained employment is a win-win.
If your business could benefit from hiring staff with plenty of ability, great retention rates and employees who want to work, get in touch with NOVA Employment today, visit www.novaemployment.com.au