'Nothing to do with age': Jeff Kennett stands by call for veteran politicians to go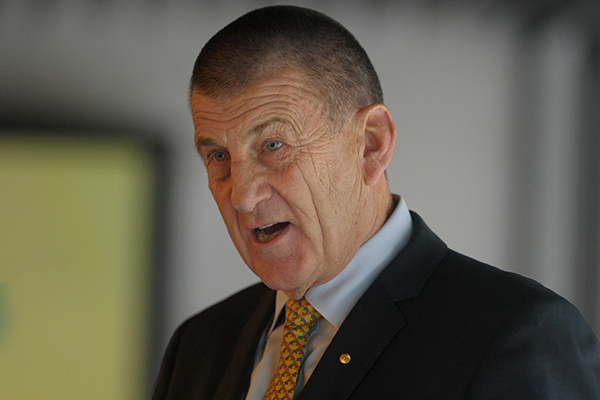 Former Victorian Premier Jeff Kennett denies he's being ageist by calling for some veteran politicians to quit parliament.
Mr Kennett argues Liberal MPs Julie Bishop and Kevin Andrews should leave politics, claiming they've been there too long.
He told The Australian they "stand out clearly" as not really contributing to public life in a meaningful way.
His comments have sparked outrage, with many calling the 70-year-old ageist.
Former Prime Minister Tony Abbott wasn't one of those targeted but he told Ray Hadley it's not the right message.
"The last thing we want to do is give the idea that just because you're 60 or even 70 that you're necessarily over the hill."
Now Mr Kennett has defended his comments, telling John Stanley  his comments have nothing to do with age
"It's about applying common sense. In commercial areas, we're thinking about succession.
"You don't want everyone going at the same time. You do want to have a structured basis.
"This has got nothing to do with age. You can be 92 and still very young and creative."
Click PLAY below for the full interview