'Not there yet': Locked-out Queenslanders anxiously await new border pass system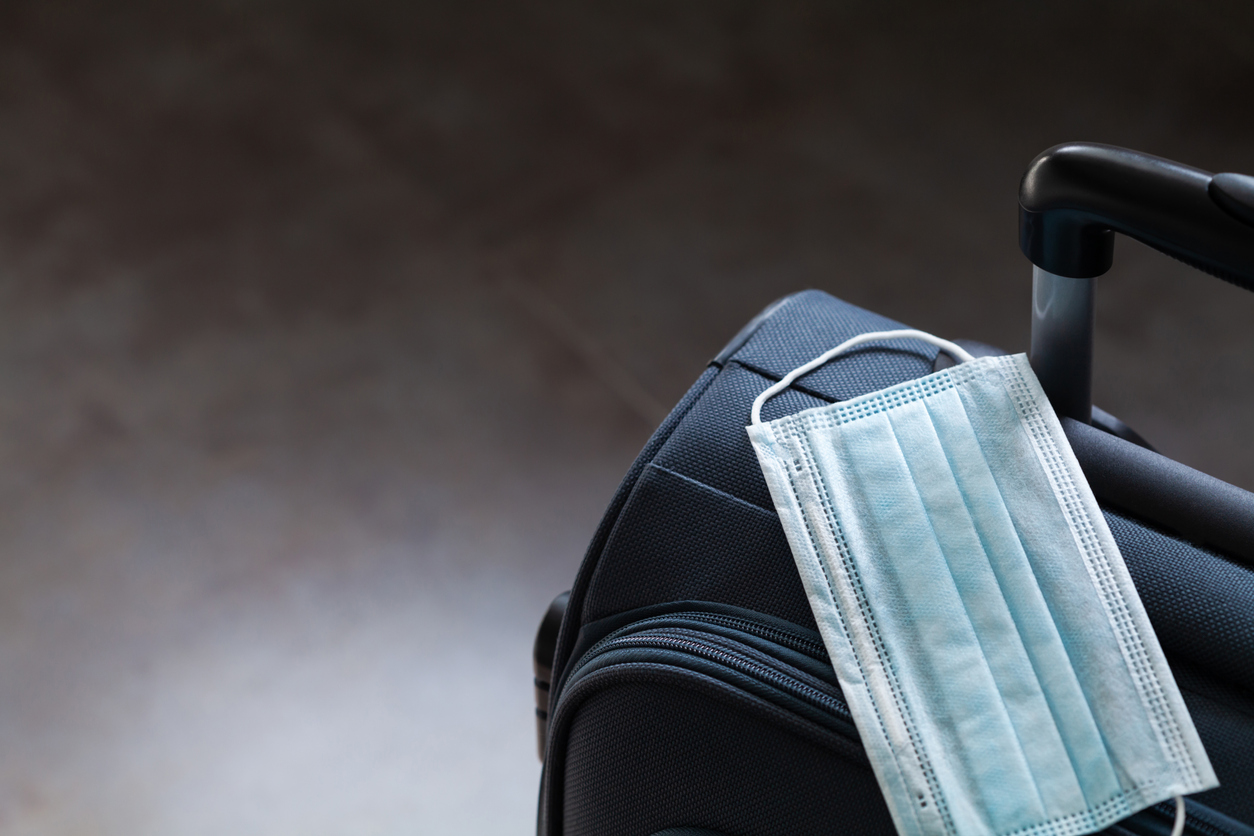 Thousands of Queenslanders are anxiously waiting to apply for Queensland's new border pass system, hoping they will finally be allowed to fly home from interstate.
To be eligible for a border pass, travellers must be fully vaccinated, return a negative test up to 72 hours prior to their arrival and travel by air.
David Bartlett, who lives in Moranbah west of Mackay, flew to Melbourne on August 23, after his father suffered a stroke.
Sadly in September, his dad passed away, and he's been stuck there ever since.
"I applied for my border pass on September 22, and I only just yesterday, since things have freed up, got a call that was to enter hotel quarantine," he told Scott Emerson.
"Now I'm obviously, with the thousands of other Queenslanders, sitting here in front of my computer, refreshing it every few minutes waiting for these new border passes to come to light so I can apply for that and hopefully head home.
"I've got some flights booked for Friday, all things going well."
He said it was "bittersweet" and there were some hoops to jump through.
"This is a minor win for everybody I suppose, but then there's still all of those other poor people living in their cars … it's just devastating really. We are not there yet.
"It's a step in the right direction [but] I honestly believe we could have safely come home."
He said the last thing he would want to do is put any Queenslander at risk.
Press PLAY below to hear his story
RELATED