'Not the jobs people want': Underemployment key to sluggish labour market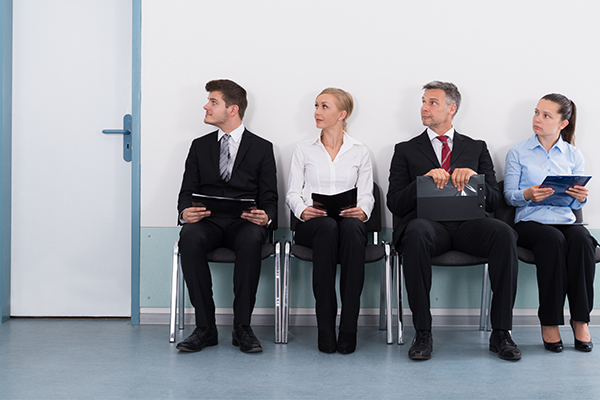 The unemployment rate has remained steady with just 500 jobs added in June but the underemployment rate remains high.
The Australian Bureau of Statistics shows the jobless rate met market expectations at 5.3 per cent while underemployment is at 8.2 per cent.
21,100 full-time jobs were created but were offset by the loss of over 20,000 part-time jobs.
AMP Capital Chief Economist Shane Oliver tells John Stanley the underemployment rate makes wages growth unlikely.
"It seems very unlikely to me that wages growth is going to pick up anytime soon when we've got so many people unemployed or underemployed.
"There's a lot of people out there who might be working an hour or two a week, or more, but they want to work more hours.
"We have created jobs in Australia but in many cases, they're not the jobs that people want."
Click PLAY to hear the full interview