'Not supposed to work this way': JobKeeper payments funneled to shareholders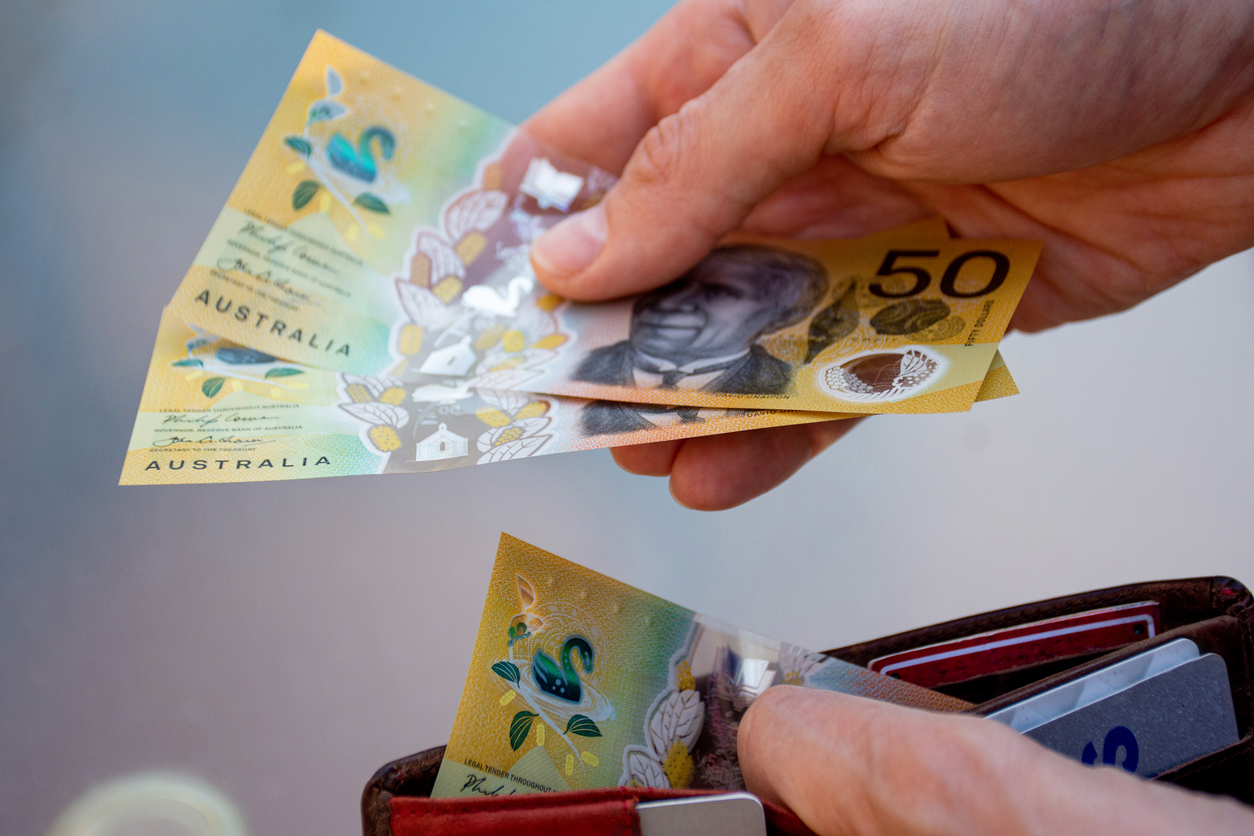 Some listed companies receiving millions in JobKeeper payments have experienced faster than expected revenue recoveries, and in some cases are booking record profits.
Booming retail sales has allowed these companies to return capital to shareholders via dividend payments, which effectively means investors are receiving millions of dollars of taxpayers money.
Independent Senator Rex Patrick says the system was not supposed to work this way.
"What you're doing is taking taxpayers money and funneling it into shareholders pockets," Senator Patrick told Brooke Corte.
"These companies should look long and hard at themselves, should considering how their customers would view their conduct, and they should return the money that in actual fact they didn't need,"
Click play to hear the full interview: