Northside stabbing leaves man in critical condition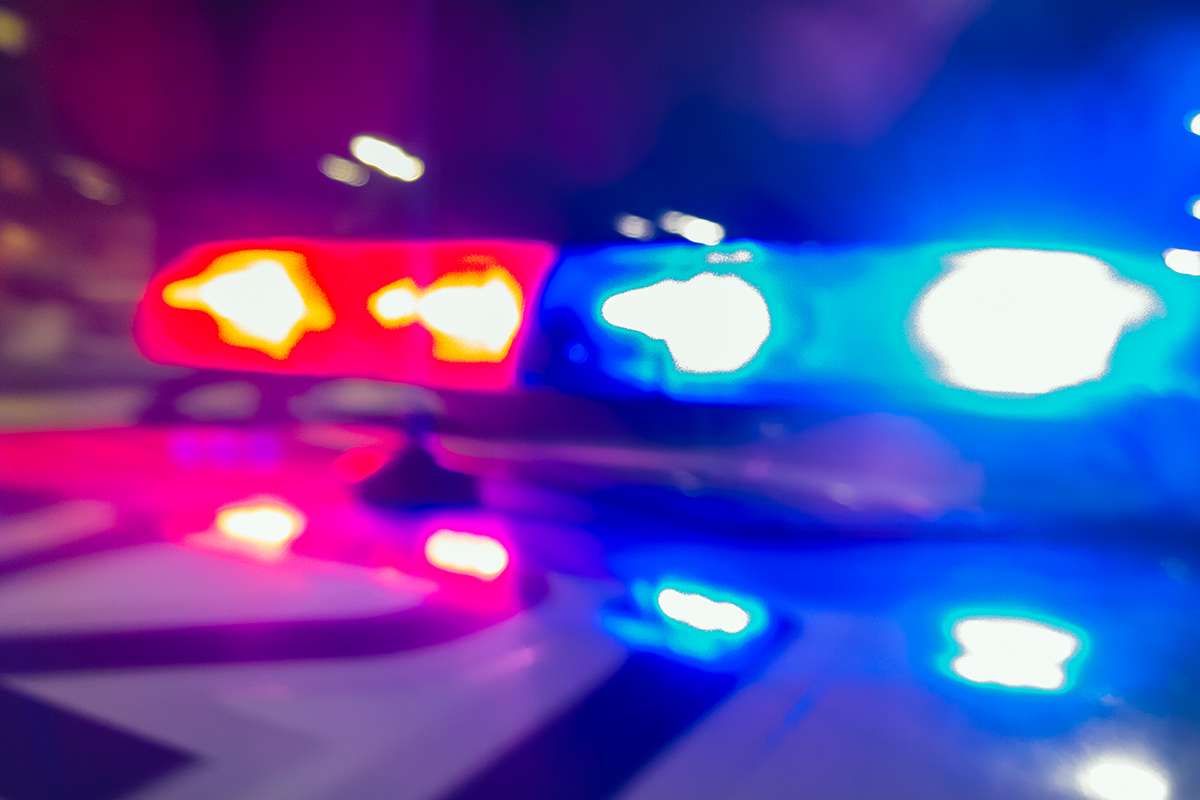 A man is in a critical condition after being stabbed in Brisbane's north overnight.
The man, aged in his 30s, was found around 8.30pm at a Margate home with wounds to his stomach.
He was rushed to the Royal Brisbane and Women's Hospital.
Police are investigating.
Image: Getty
=