North Queensland starts recovery after monumental floods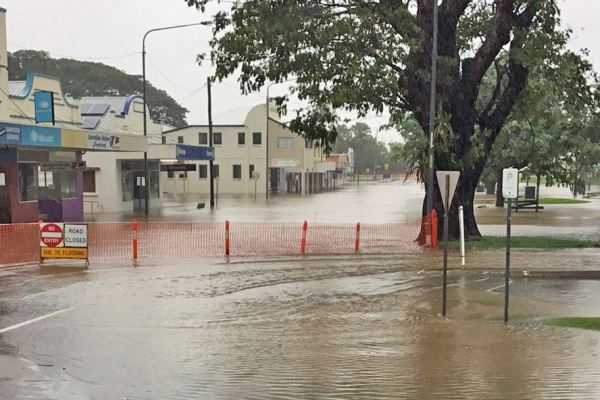 The recovery mission has begun in North Queensland following horror floods.
The astonishing rainfall saw around 90% of homes in Ingham, in the far north, affected by flood waters with the region declared a disaster zone.
As flooding subsides, Hinchinbrook Mayor Ramon Jayo tells Steve Price the focus is on getting the community back to normal.
"Our priority right now is to get this place cleaned up as quick as possible and get our people back to normal as quick as possible.
"We have water getting away from houses and our roads are starting to reemerge.
"We're pretty tough up here you know."
Mr Jayo has praised the efforts of first responders.
"The SES, our volunteers, police and ambulance… all of the emergency services were just brilliant."
Water levels peaked at 14.75 metres late Sunday afternoon in the Hinchinbrook area.
Click PLAY below for the full story
Image: Queensland Fire and Emergency Twitter