Normie Rowe reflects on his Vietnam conscription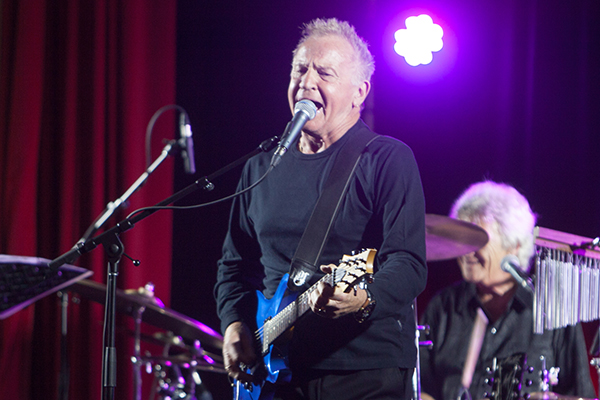 Former pop star Normie Rowe has released a new song, reflecting on his service in Vietnam.
Normie Rowe was one of the biggest pop stars in Australia when he was conscripted into the Vietnam War in 1969.
His two-year stint in the army curtailed his music career, forcing him to start from scratch when he returned.
He tells Alan Jones it was one of the hardest times of his life, something he reflects on in his new recording of the classic Australian ballad Compulsory Hero.
"Like all of us who were called up, we sort of thought we wouldn't go.
"I was pretty horrified, that was the first time I'd felt any sort of depression in my life."
Click PLAY below to hear the full interview
Click PLAY below to watch the video for Compulsory Hero by Normie Rowe