Normie Rowe calls open line to speak out against statewide music class cull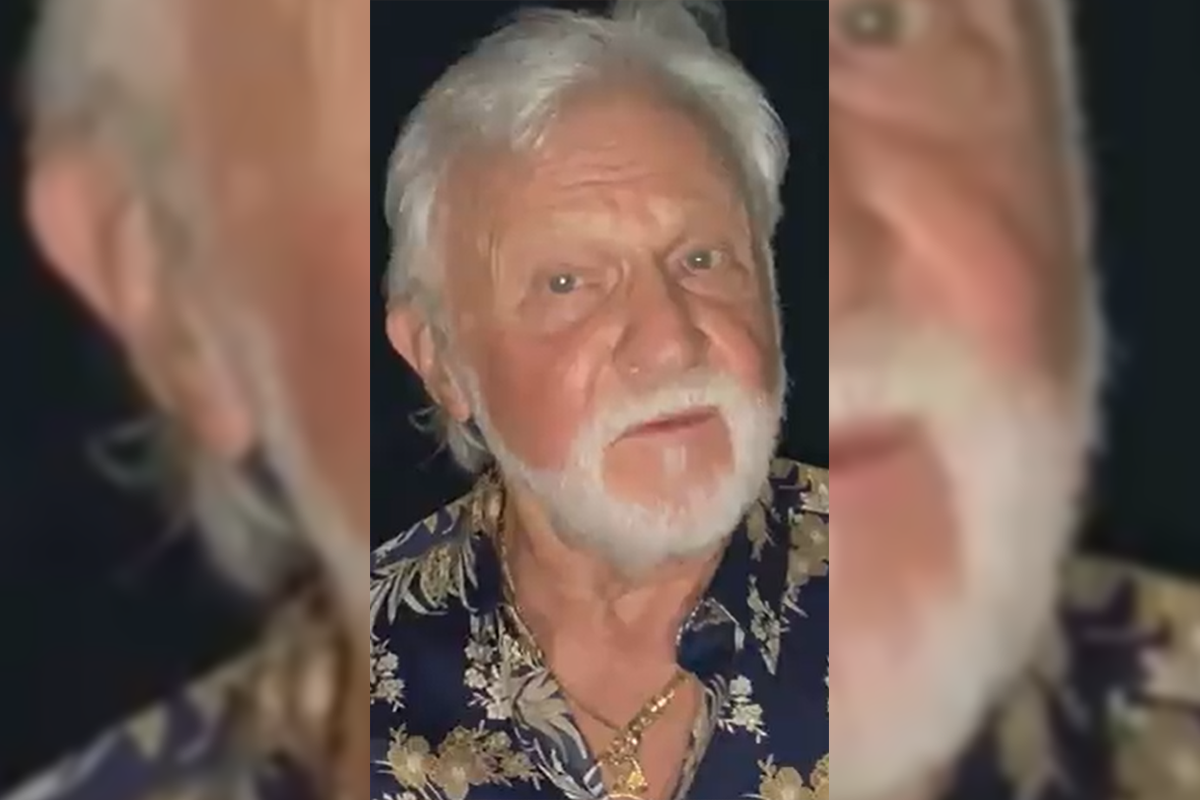 Legendary singer-songwriter Normie Rowe has blasted the scaling back of music subjects at state primary schools across the state.
Public schools throughout Queensland are reducing musical studies in their curriculums to make way for other subjects.
Rowe told Sofie Formica it's a great loss for children, who benefit in numerous ways, even if they never become professional musicians.
"Music is a time and space pursuit – when you read music, you're not just looking at words that form from left to right – you're looking at notes that go up and down the scale as well as in time.
"It helps the brain to understand numbers and most people who play musical instruments are really quite adept at their maths subjects."
Press PLAY below to hear Normie Rowes impassioned call
Queensland Teachers Union Vice President Leah Olsson says music isn't be taught in a "continuous way" as it was in the past.
"What we've actually asked is rather than music be diminished, … the other art subjects that are being brought into schools are in addition to the music program."
Press PLAY below to hear the Teachers Union full response to music culls 
Image: Normie Rowe / Facebook