'No one knows what happens now': Industry worried about casuals double-dipping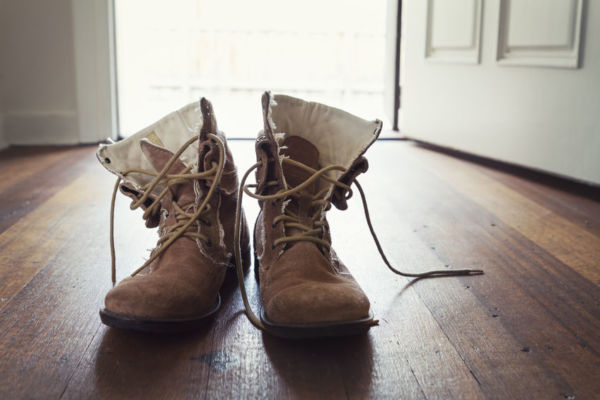 A major industry group is calling on the government to amend the Fair Work Act, after a Federal Court decision saw a casual employee awarded accrued annual leave payments.
Queensland fly-in, fly-out Paul Skene was employed as a casual worker for WorkPac for two-and-a-half years.
But the Federal Court found he wasn't a casual employee for the purposes of the Fair Work Act and national employment standards.
This resulted in him being awarded accrued leave payments, a decision his employer has decided not to appeal.
The Australian Industry Group is concerned by the precedent the case has set and is calling for the Fair Work Act to be amended.
National Head of Workplace Relations at the Australian Industry Group, Steve Smith, tells John Stanley it could cost businesses billions of dollars.
"It's really a situation of risk and uncertainty more than anything else because no one knows what happens now.
"This decision only relates to one employee.
"What needs to happen now is the government needs to act, and parliament needs to act, to pass legislation to amend the Fair Work Act to make it clear that if someone's engaged as a casual, and they receive a casual loading, they are a casual."
He says the issue could be resolved simply by changing how a casual employee is defined in the Act.
Click PLAY below for the full interview