No official word on NRL expansion race as reports emerge of Dolphins' success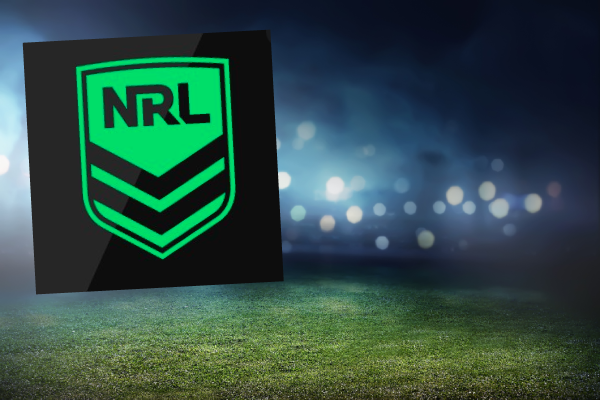 The Dolphins say they have had no official word from the NRL the club has secured the league's 17th license.
The Redcliffe-based team has long been considered favourite over the Firehawks and Jets.
There are reports the Dolphins are the preferred candidate.
In a post on Facebook this afternoon, Deputy Premier Steven Miles named the Dolphins as the preferred 17th team.
A spokeswoman for the club told 4BC News earlier they remain optimistic but bosses have not been formally informed of a decision.
Dolphins bid director Terry Reader confirmed to 4BC Drive off-air that they had not been informed of any decision this afternoon.
"He did say look we haven't heard anything yet, still same situation as last week," Scott Emerson reported.
Press PLAY below to hear the latest
Wide World of Sports host Peter Psaltis reported they will have Brisbane in their name, when they join the league in 2023.
"I do think that this was a very tough decision by the ARLC, if indeed they have gone down that way, by all reports around the place, it looks a though Redcliffe are going to be the new team unveiled in the next few days."
Press PLAY below to hear his insights 
Image: Getty