'No more empty seats': Lifeline reaches out for help training volunteer staff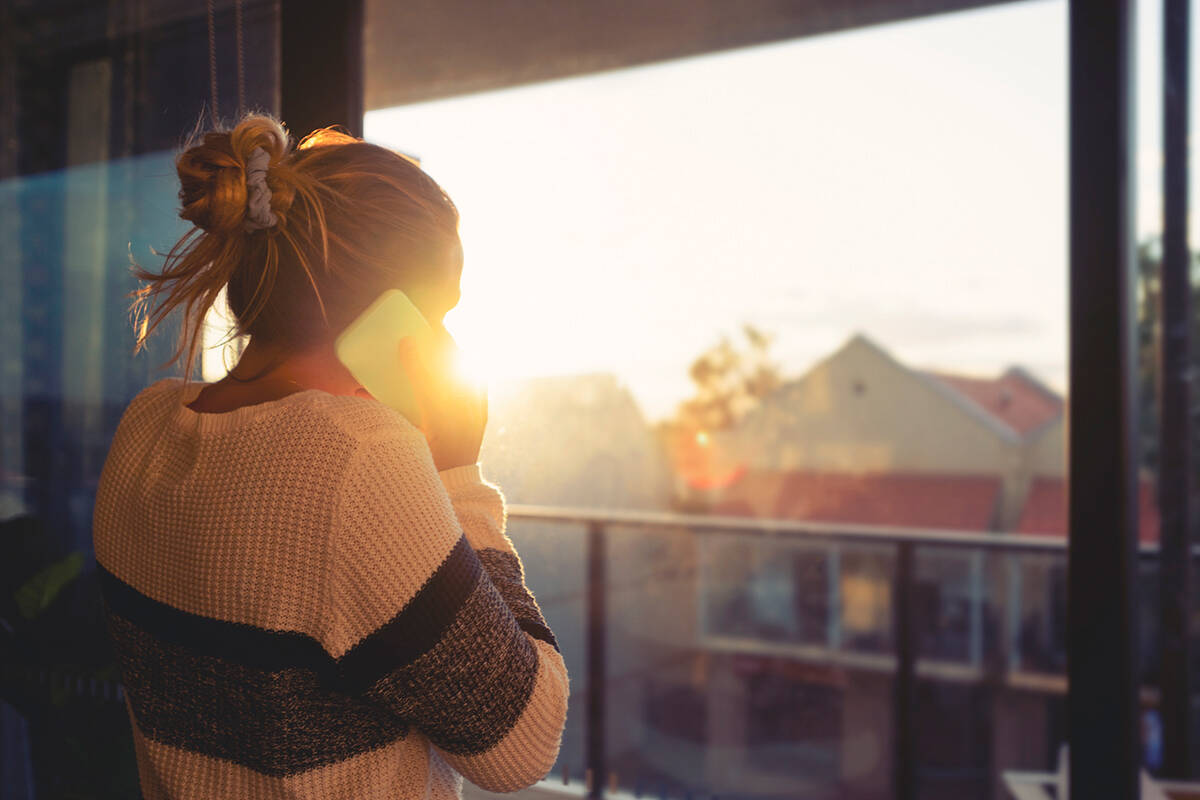 Lifeline Queensland hopes to raise thousands of dollars for their crisis and support call centre this Giving Day. 
Since the pandemic began, calls have increased by 19 per cent.
With the goal of 'no more empty seats', Lifeline wants to see its staff at full capacity.
The non-profit has set a fundraising target of $250,000, which General Manager Luke Lindsay told Neil Breen will go towards training and supporting volunteers.
"Our crisis supporters come from all walks of life.
"The training spends a lot of time focusing not only on how look after and support out help-seekers and our callers, but how to look after yourself as well."
Press PLAY below to hear how you can help 
Image: Getty