'No justification': Fuel prices soar in the south-east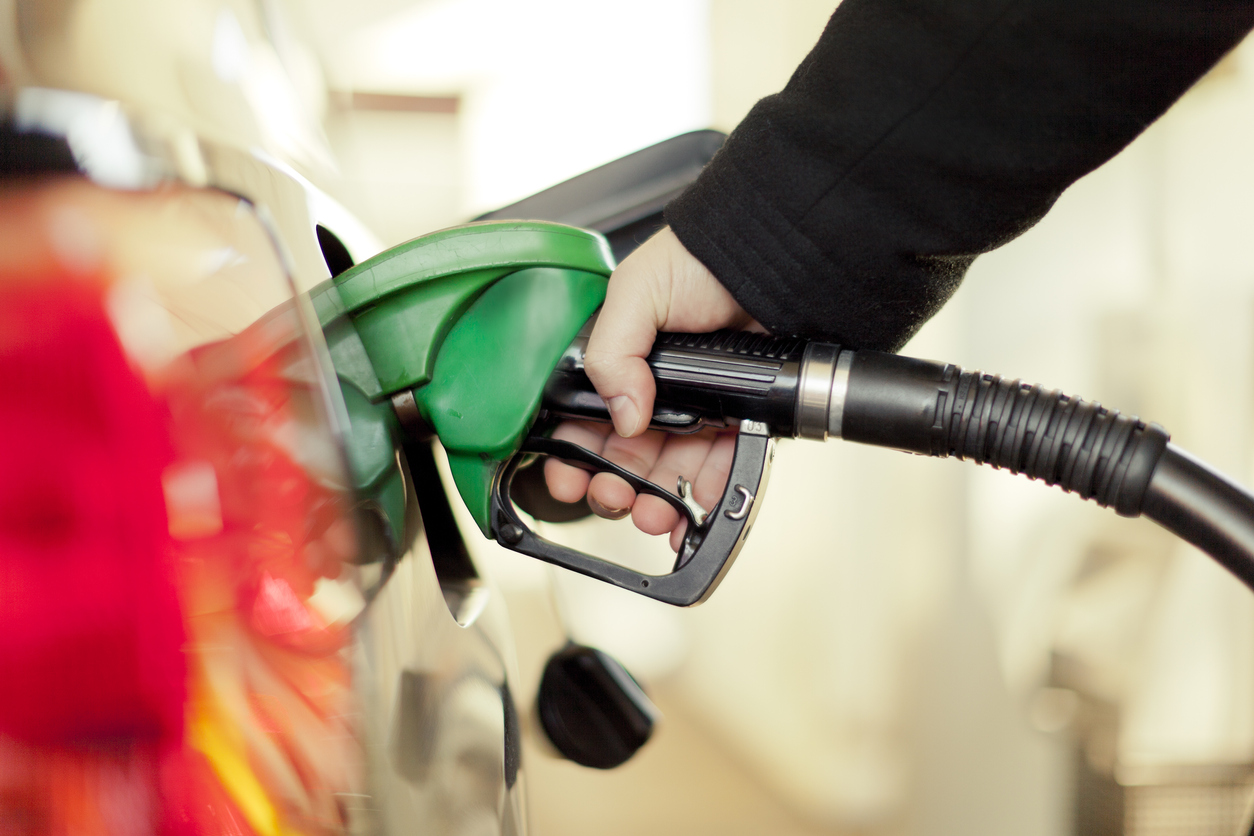 Fuel prices in the south-east Queensland are nearing record high levels.
General manager of Fueltrac, Geoff Trotter, said during the global financial crisis, unleaded petrol was up to $1.80 a litre.
Scott Emerson said he spotted petrol for $1.77 a litre today.
"Motorists would have seen prices jump at some service stations from $1.39 to $1.77," Mr Trotter said.
He said there was "no justification".
Press PLAY below to hear his insights 
Caller Dean says he's seen a big discrepancy on the Gold Coast.
"On one side of the street, we've got $1.75 and on the other side we've got $1.35. We've got 50 cars lined up at the cheap servo and no one at the dearest one."
Image: Getty