No apology for France as federal government hopes 'time heals all wounds'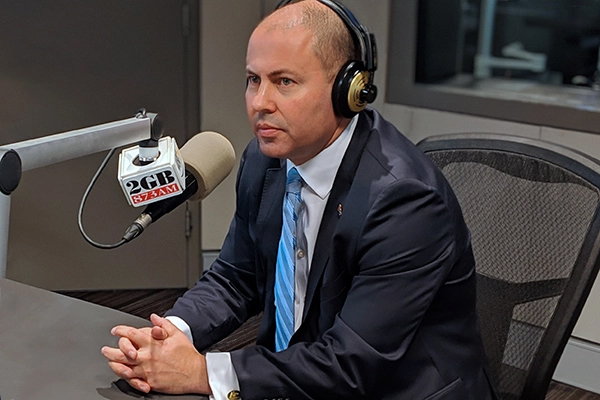 The federal government is skirting calls for a public apology to France, hoping time will "heal all wounds". 
France accused the federal government of hitting an "unprecedented new low" after private text messages were leaked to the media.
The texts between Prime Minister Scott Morrison and President Emmanuel Macron discuss the future of a now torn-up submarines contract.
French Ambassador Jean-Pierre Thebault says releasing the private exchange broke trust.
Treasurer Josh Frydenberg told Neil Breen the government refutes France's 'personal' allegations.
Neil Breen: "Do you think we should make a public apology to the French, just to try and clear the air and move on?

"They're like a scorned lover – they're not happy."

Josh Frydenberg: "I think it's stating the obvious there…

"I hope time heals all wounds and obviously this will take a little bit of time.

"We're also looking for other areas where we can cooperate."
Press PLAY below to hear the full interview