New strategy to 'attack the root causes' of youth crime epidemic revealed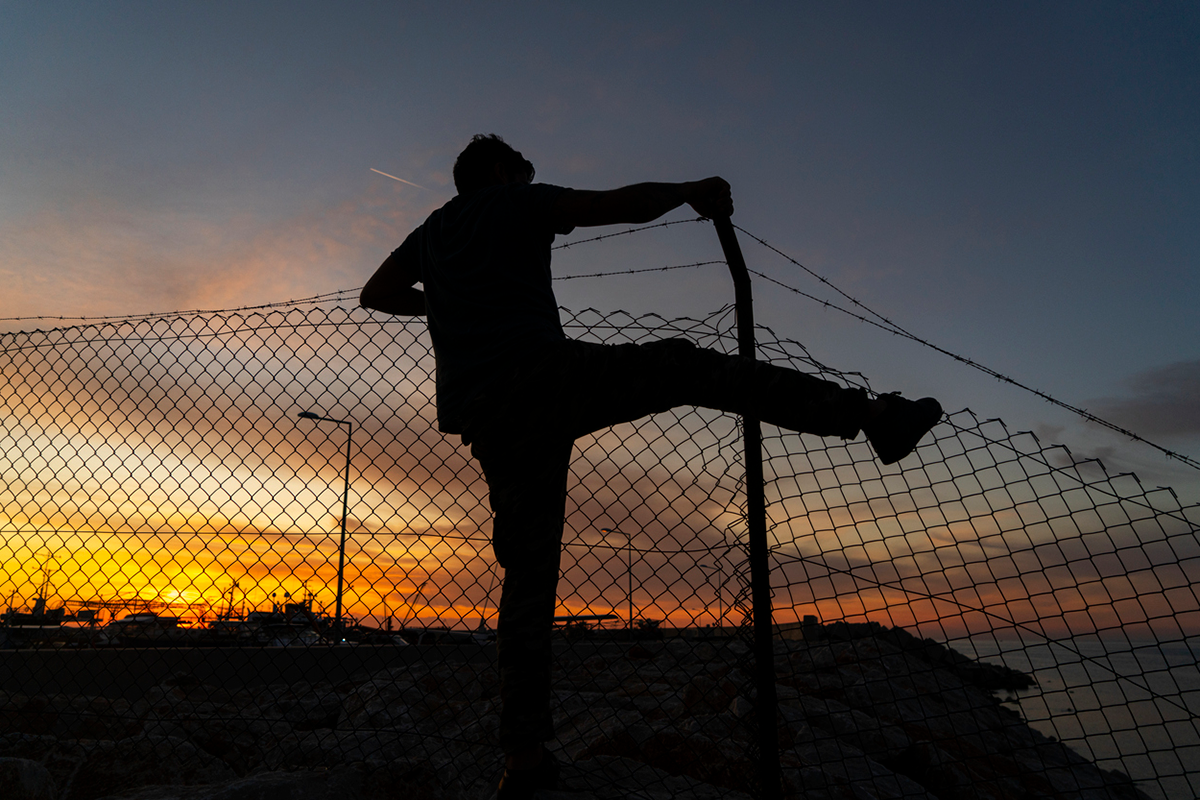 Queensland's youth crime taskforce is moving to implement further measurers to combat soaring statistics.
The new phase will see multi-agency case management for around 350 of the state's worst offenders.
It comes as new data shows the number of youths committing crimes while on bail doubled in 2020.
Queensland Police Assistant Commissioner and Youth Justice Taskforce boss Cheryl Scanlon says she's wanted this measure from day one.
"Every child is different and it's not one size fits all.
"Those agencies should be discussing what else can be done together for that particular, individual child.
"This is really about attacking the root causes of crime to try and reconnect these kids."
Press PLAY below to hear the full interview 
Image: Getty