New program to get girls, women feeling safe bushwalking in the Scenic Rim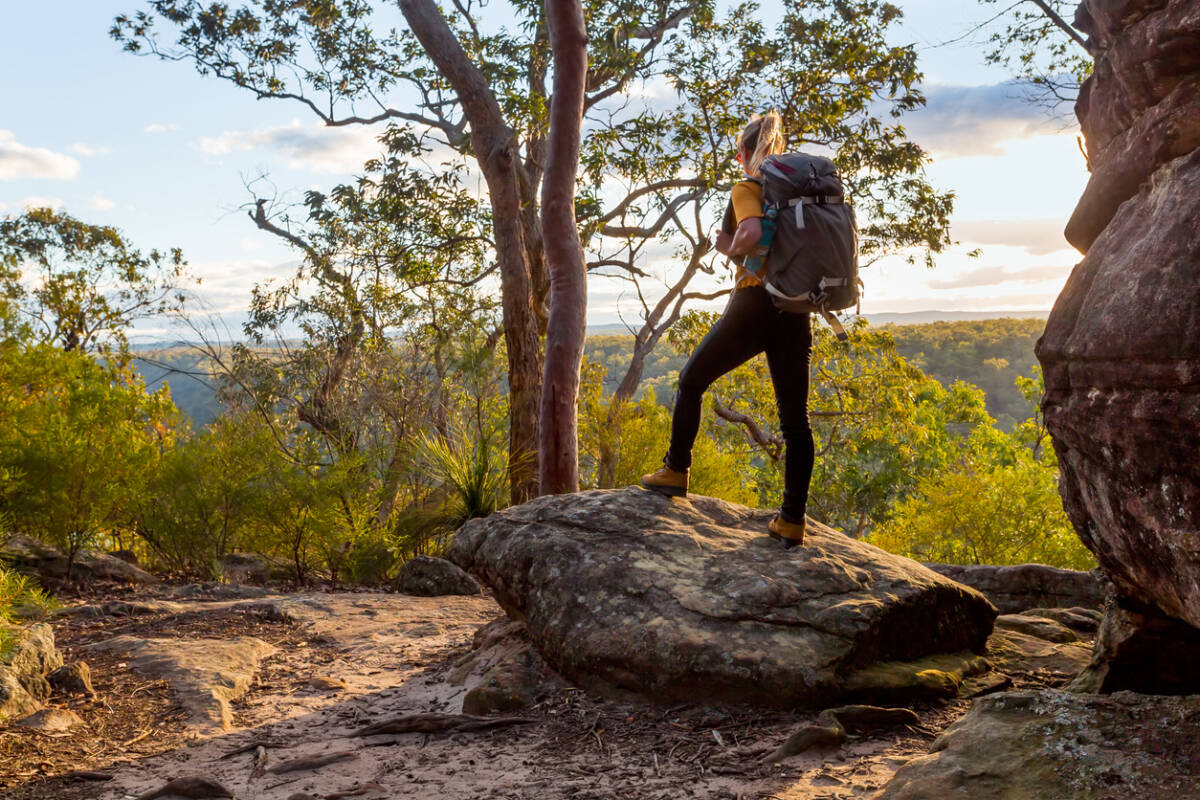 There's a new hiking program for women and girls that's running in the Scenic Rim, to help women feel safe and able to get out and enjoy some of Queensland's most picturesque spots.
The EmpowHER program launched yesterday, and bookings are now open for 60 hikes, particularly aimed at girls and women to learn some bushwalking skills.
Innes Larkin, owner of Mount Barney Lodge, was at the launch yesterday.
The outdoor education specialist told Sofie Formica it was a brilliant program aimed at empowering women, to get out and enjoy nature.
"It's about removing barriers, Sofie," he said.
"We know that cost of getting out to these things … we know guiding is expensive but so worthwhile, because one of the primary concerns for women is safety and so by making sure the cost is reduced but you are still getting expert guiding, you are suddenly opening up the world to a whole range of people who may not have gone hiking in the bus and may not have felt safe hiking in the bush."
He said being out in nature is rejuvenative, especially post-COVID.
Press PLAY below to hear more about the hikes
Image: Getty