New plans for fast rail could halve travel time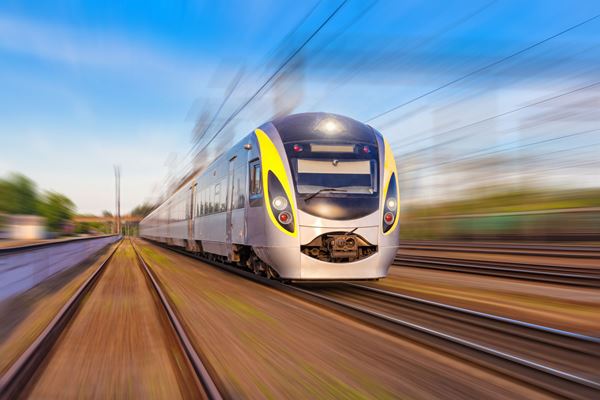 In Australia, we've been toying with the idea of a high-speed rail network for years.
They've tried it in Japan and China, where it's been successful.
But would it work here?
Plans for a fast rail connection between Brisbane and Maroochydore have recently been floated, aiming to cut the two-hour journey in half.
Member for Fairfax and Captain of Team Queensland, Ted O'Brien, joins Michael McLaren to explain what could be in store.
"We have a priority in Queensland and that's a north coast line.
"If you get on a train today to Nambour [from Brisbane] it might be two hours.
"The proposal that's been put forward is for fast rail which would mean 45 minutes. You basically take out at least an hour of your journey."
Mr O'Brien says the fast rail would cost around $5 billion to build and could help reduce the impacts of population growth.
"It's visionary, it's bold but it's not pie-in-the-sky stuff.
"Once we can start looking at these sorts of plans we can plan for smart population growth otherwise it just happens to you."
Click PLAY below for the full interview