New website details risk factors causing cancer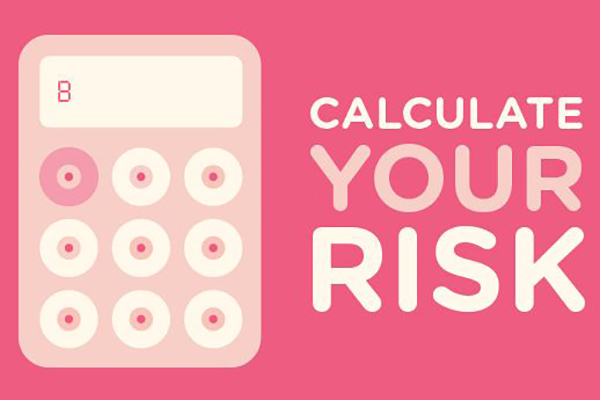 Cancer Australia has launched a new website, providing easy-to-access information about the risk factors for breast cancer.
The online platform is aiming to educate people about the things they can change to lower their risk.
Cancer Australia CEO Doctor Helen Zorbas tells Chris Smith about a quarter of all cases are potentially preventable.
"That's what the research evidence is telling us.
"Whilst there are many many risk factors, there are 68 factors which we've thoroughly reviewed on our website, there are a number of those that are modifiable."
Click PLAY below for the full interview
You can see the risk factors HERE