New laws can't stop foreign fighters returning to Australia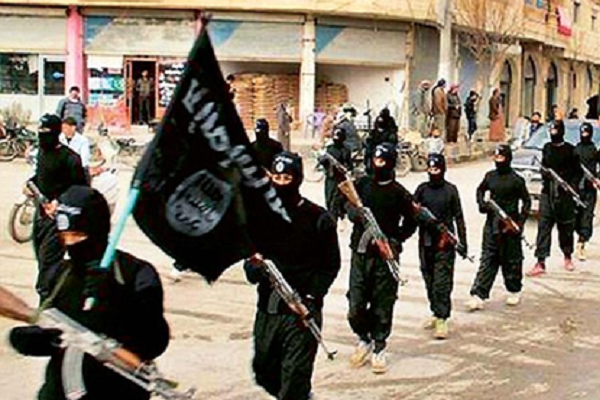 New laws have passed parliament, stopping foreign fighters from returning to Australia for up to two years.
Labor moved dozens of amendments to the legislation but, in the end, backed the bill once it was clear it would pass with the support of the crossbench.
However, legal experts warn it could be constitutionally invalid, due to the extent of powers granted to the Minister.
Home Affairs Minister Peter Dutton says there are about 80 Australians currently fighting overseas with terror organisations.
He tells Steve Price the legislation isn't perfect but it's a start.
"My preference would be to make sure they never come back to our country, because they come back as a great threat.
"But the plan we've got in place is to be able to exclude people for up to a two-year period, essentially so we can manage their return in a safe way."
Click PLAY below to hear the full interview