New hope for cancer affecting more and more Australian women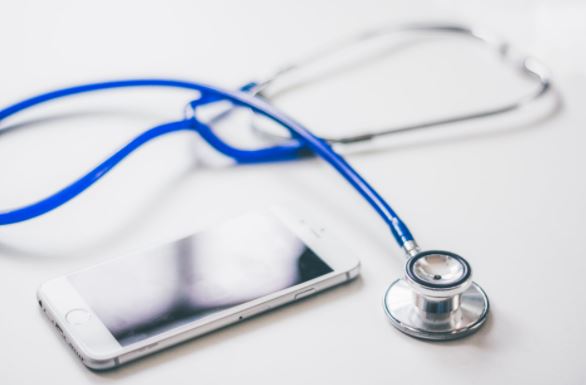 Queensland researchers have made a major breakthrough on endometrial cancer.
Scientists from the QIMR Berghofer institute have identified genes that could increase a person's risk of endometrial cancer, and now the findings are being used in the hope of uncovering new treatments and therapies.
The study's lead researcher, Associate Professor Tracy O'Mara, said it involved analysing genetic data from over 100,000 women from Australia, Europe and the US.
Researchers used the information to identify genes.
"A lot of cancers, the incidence are coming down, but with endometrial cancer it is increasing," she told Scott Emerson.
Press PLAY to hear what happens next, including a drug that's used to treat other cancers
Image: