New drivers making a big shift away from manual licences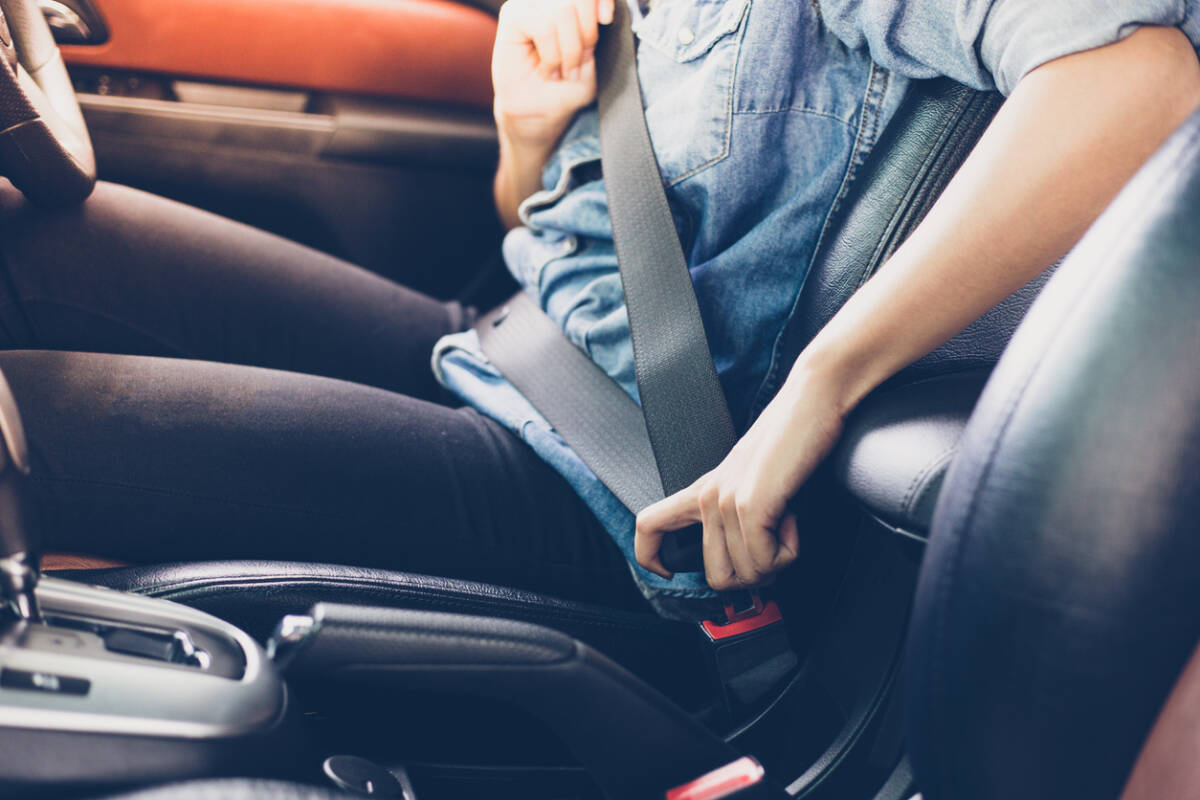 Queenslanders are overwhelmingly turning away from manual transmissions.
Just 41 per cent of 60,000 driving licences granted last year were given to people who drive manual.
Scott Emerson said it used to be a "matter of pride" to get a manual licence.
Brisbane-based driving instructor with My Driving School, Stevie Wilkins, said it
"I will be honest, probably automatic more, there are a few manual students of course," he said.
"The reason for it probably is most families say they have more automatics, over the years people drive more automatics because they get sick of driving a manual or want to try something different."
Press PLAY below to hear more of his insights
Image: Getty