New documentary delves into Australia's shocking organ donation numbers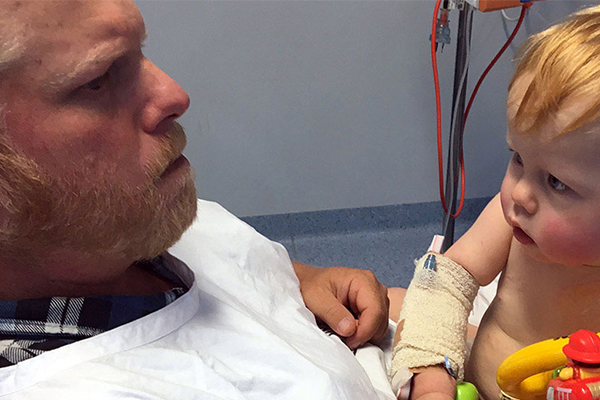 Organ donation in Australia has more than doubled in the ten years since the National Organ Donation Program started.
More than 1500 people received an organ donation last year, with 554 people giving the gift of life.
But with Australia's transplant participation rates still one of the lowest in the developed world, a new documentary is setting out to find out why.
Dying to Live shares the story of nine strangers connected by organ and tissue transplants, documenting their journey through Australia's complicated medical system.
Watch the Dying to Live trailer below
Zaidee's Rainbow Foundation founder Allan Turner features in the documentary following the death of his daughter, Zaidee, who died suddenly in 2004.
At the time of her death, the family had been registered donors, so Zaidee donated her organs and tissues at the Royal Children's Hospital, as per her wishes.
Her father tells John Stanely he wants "Zaidee's memory and her legacy to live on and to inspire discussion about what organ and tissue donation are all about."
Click PLAY below to hear the full interview