New COVID-19 ad campaign to target unvaccinated Queenslanders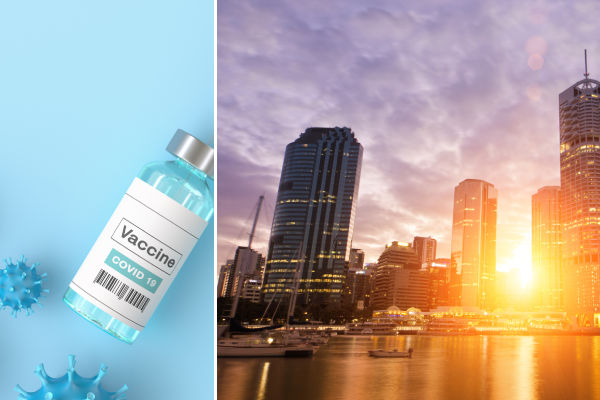 The Queensland government will launch a new advertising campaign urging unvaccinated Queenslanders to get the COVID-19 jab, or miss out.
The Courier Mail reports billboards and ads will target Queenslanders and carry the words: "No jabs? No pubs, no gigs, no footy, no movies and no festivals".
Marketing strategist Barry Urquhart, from Marketing Focus, said it's a shift away from the government's "for the love of" vaccination campaign.
"I think they haven't seen a significant change in behaviour and attitude and for that reason they've gone from the positive to the negative."
He said tying getting vaccinated to being able to attend a specific event, like a major sporting event, creates a sense of "urgency focus" for people.
He said "no jabs, no fun" was not time-specific enough.
Press PLAY below to hear of his thoughts on the new campaign 
Images: Getty iStock