New codeine laws to have 'enormous consequences'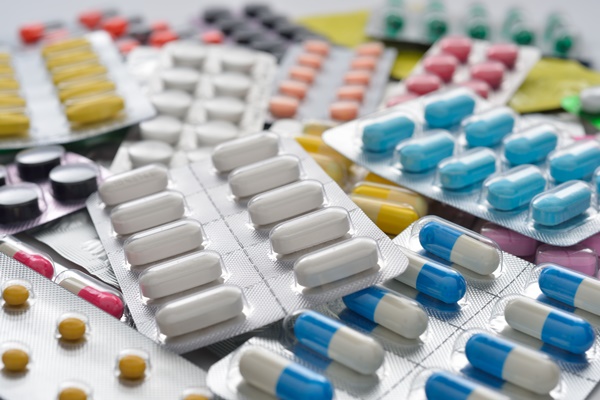 New laws making codeine products prescription-only from next month could encourage patients to "doctor shop".
Professor Peter Carroll from Notre Dame University's School of Medicine, tells Chris Smith banning over-the-counter codeine products will have "adverse consequences".
"The evidence clearly shows the vast majority of people who purchase these products over the counter, use them safely to treat acute short-term pain.
"To make these people now go to the doctor if they want to use these products is going to cause enormous adverse consequences."
Professor Carroll says the new laws which come into effect from February 1 don't make sense.
"There's no real-time monitoring of codeine prescriptions at GP surgeries which means people can doctor shop."
Click PLAY below for the full interview