New AFP regime to tackle spies and foreign interference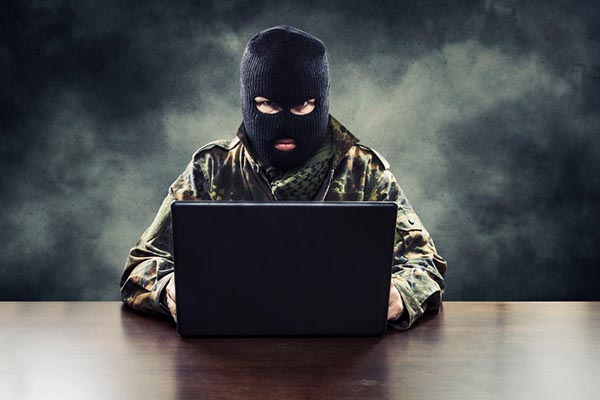 The Australia Federal Police and ASIO are ramping up efforts to charge spies and counter foreign interference.
The new law enforcement regime could see federal police dedicated to investigating foreign interference and espionage.
Human Rights Watch says the move risks criminalising the actions of whistleblowers.
Senator Jim Molan speaks with Chris Smith.
"We can work through this.
"We used to live at the end of the world. You used to say we don't have to be strong militarily.
"We are almost in the centre of the security universe. We've got to be very careful."
Listen to the full interview below