Neil Breen's spotted a strange absence on Queensland's exposure sites list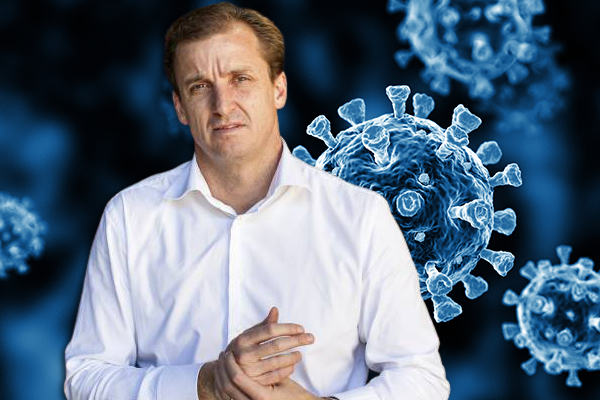 Neil Breen is calling for more information on Brisbane's exposure sites. 
Four new locally-acquired cases of coronavirus were recorded yesterday.
A husband and wife were in the community while infectious for three days and a truck driver was active for a week.
"This exposure site list is very, very small considering they've had since Monday night to compile it," Neil said.
"Are you telling me the couple from Eatons Hill who've tested positive went to four places between them?"
The Mother Duck Childcare and Kindergarten at Eatons Hill from 7.25am-8am September 23 is one of the handful of venues linked to the couple.
See the FULL list of exposure sites HERE
"Did they not go there on Thursday arvo and pick their kid up? Did the kid walk home? Did the kid not go back on Friday?"
Press PLAY below to hear Neil Breen break down the exposure sites list in full 
Image: Getty