'They'll have to bring in rules': Neil Breen foreshadows freedoms for vaccinated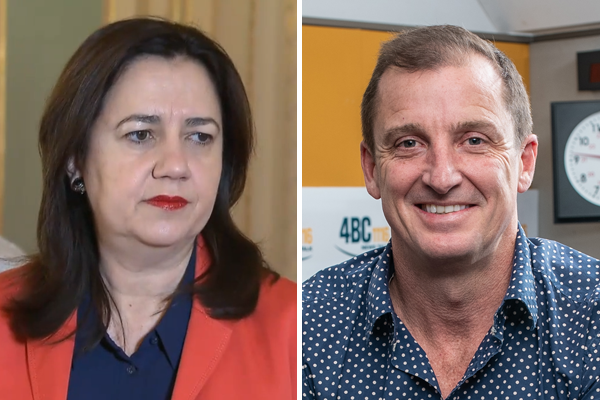 Neil Breen has flagged the Queensland Premier will need to introduce freedoms for people vaccinated against COVID-19. 
When the state reaches 80 per cent double-vaccinations, he expects those who have received the jabs will be given additional freedoms over the unvaccinated.
"They'll have to bring in rules that allow the vaccinated freedoms and the unvaccinated not freedoms.
"Those rules will be able to keep us safe.
"Why should the vaccinated be in peril from the unvaccinated?"
Press PLAY below to hear Neil Breen's comments in full 
Image: Nine News