Neil Breen slams Tennis Australia's plan to use 40,000 RATs amid Djokovic saga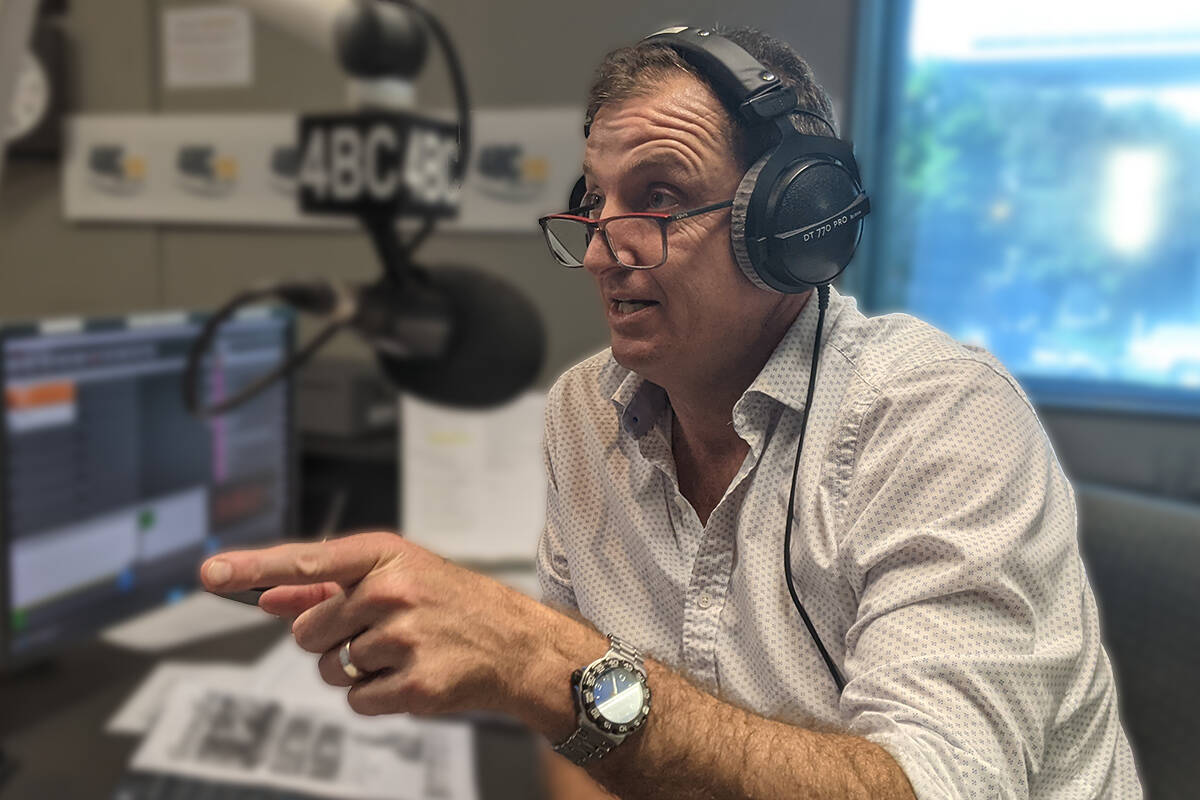 Neil Breen isn't impressed with a policy by Tennis Australia that will require thousands of rapid antigen tests to be used in the running of the Australian Open. 
It's understood 40,000 RATs will be used with all athletes, support staff and media required to test negative to COVID-19 each day to attend.
At a time when the public can't easily get their hands on RATs, Neil says it's a difficult rule to swallow from Tennis Australia, which controversially granted exemptions to unvaccinated players.
"They spent the last six months, six months, in a clandestine backroom operation to bring in non-vaccinated players, including their number one draw card in their eyes, Novak Djokovic.
"Remember: we think here we don't need Novak to play, we'll watch anyway because we've got Ash Barty and everything; but in Europe, in Serbia and in the US, the world number one player brings eyeballs to the tennis tournament and that means money."
Press PLAY below to hear Neil Breen's comments in full