Neil Breen slams rebel Coalition MPs 'blowing up their own party' on cusp of election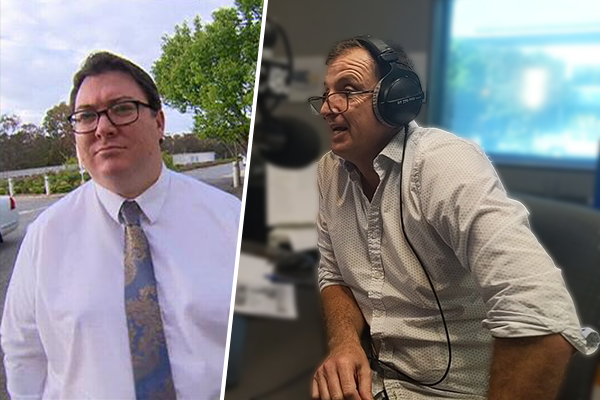 The federal government is on shaky ground amid pressure to take action against state governments. 
One Nation leader Pauline Hanson yesterday moved a bill demanding an end to broad-based vaccine mandates, arguing Premiers are abusing their COVID-19 powers.
Five Coalition senators yesterday crossed the floor in support of the One Nation bill, even though it ultimately failed.
Threats to the Coalition majority are emerging from the House of Representatives, with George Christensen the latest MP indicating he'll withhold his vote until the Prime Minister intervenes.
Neil Breen said they're playing a dangerous game so close to an election.
"We know there is a wafer, wafer-thin majority in the lower house for Scott Morrison's government at the moment.
"They full well know these aren't mandates that have been brought in by the federal government.
"It makes no sense, on the verge of an election, to blow up your own party…"
Press PLAY below to hear Neil Breen's comments in full 
4BC Federal Political Editor Michael Pachi says Prime Minister Scott Morrison is in a difficult position, unable to override state health laws.
"Regardless of all of this, you have five senators that are saying the Prime Minister needs to intervene," he told Neil Breen.
"This week parliament is sitting, next week parliament is sitting, so there's two weeks, which is really difficult for the government.
"We do know that the Prime Minister is reaching out to people like George Christensen and some of these other backbenchers to try and see if he can navigate some of the concerns they do have."
Press PLAY below to hear Michael Pachi's analysis in full 
Image: Nine News