Neil Breen: Queensland's quarantine system breaches human rights charter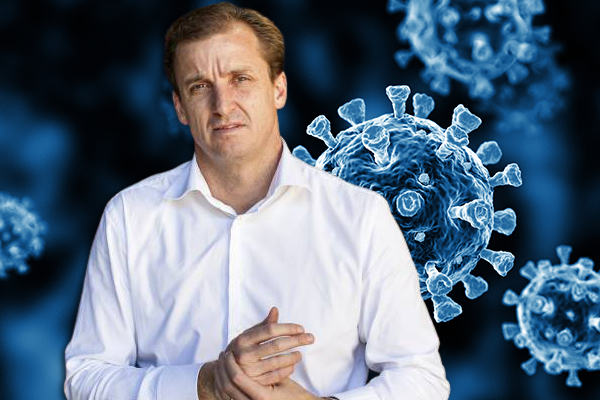 Neil Breen has run an eye over Queensland's human rights charter and believes the state's quarantine system may be in breach. 
The Palaszczuk government brought in the Human Rights Act of 2019 on January 1, 2020 – an update of the previous Human Rights Act.
Neil listed the following rights, which are protected under the charter:
A recognition and equality before the law, 
Freedom of movement, 
Taking part in public life, 
Protection of families and children, 
The right to liberty and security of person,
Humane treatment when deprived of liberty,
A fair hearing, and
A right to health services. 
"This isn't the media saying this should happen, or some human rights, lefty, weird mob saying this should happen, this is the Labor Party – they introduced the legislation."
And yet, Neil pointed out, the quarantine exemptions system "knocks everyone back".
"It acts when it comes time to get celebrities or footballers in … or it acts when someone's unfair case is shown in the media.
"The rank and file person doesn't get anything.
"I'll take you back, again, to the Human Rights Act of 2019, brought in by the Labor government…"
Press PLAY below to hear Neil Breen's comments in full
Image: Getty