Neil Breen: Queensland "slugging every bugger" could see us left behind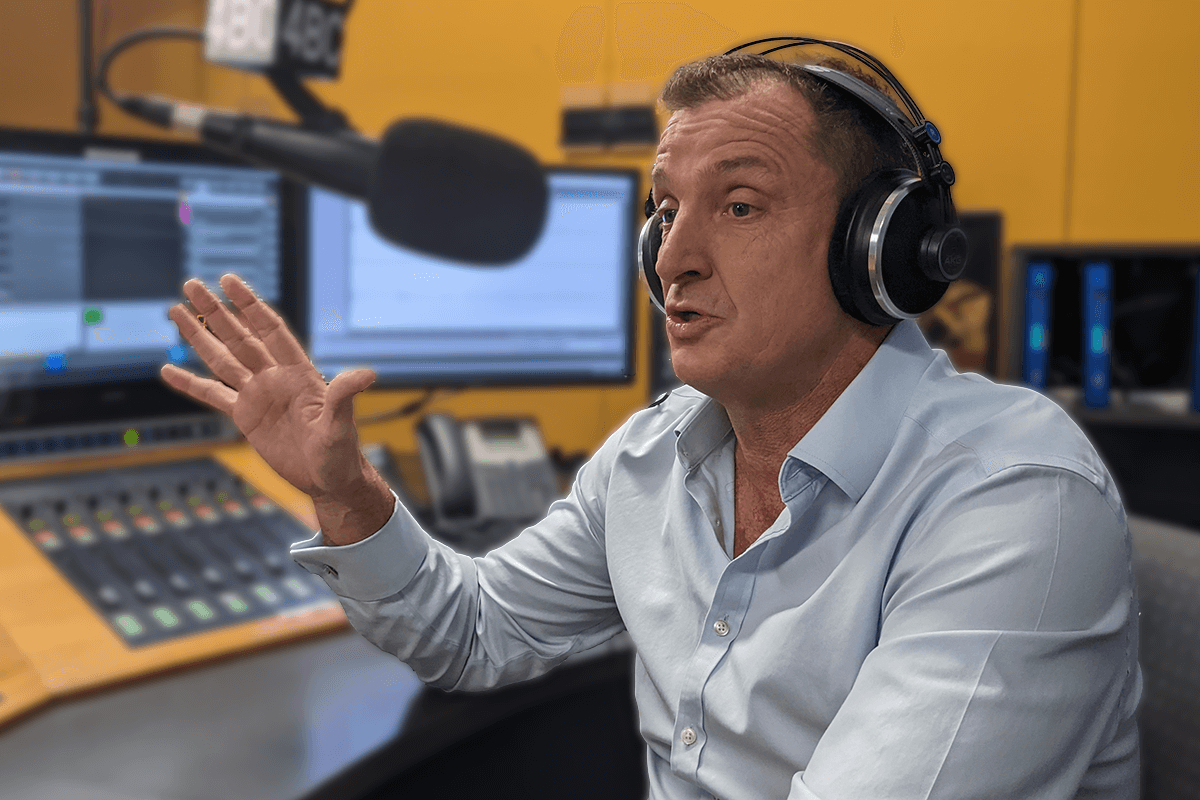 The federal government will allow more than 200,000 visa holders into Australia as the nation moves into its final phase of reopening. 
The move will give a much-needed boost to the labour market, which Neil Breen says isn't coping.
"I have 17- and 14-year-old daughters and I can tell you, wherever we go, they get offered a job," he said.
"If we go eat at a restaurant, they get offered a job. If we go to shops, they get offered a job.
"Restaurants left, right and centre are shutting down for several services."
But Neil's concerned Queensland will be left behind as it "slugs every bugger" who wants to enter from a hotspot with the cost of mandatory COVID-19 testing.
"This is an example of the federal government and Australia … moving forward at a much faster rate than Queensland."
Press PLAY below to hear Neil Breen's comments in full