Neil Breen probes Home Affairs Minister over cold war suggestions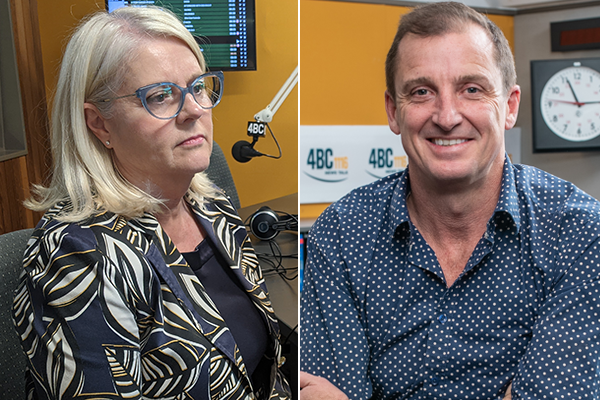 The Home Affairs Minister has been pressed to acknowledge whether Australia is in a cold war with China. 
A Chinese foreign ministry spokesperson described the AUKUS security pact as an "obsolete cold war zero sum mentality".
Neil Breen took the cold war suggestions to Home Affairs Minister Karen Andrews this morning.
Neil Breen: "The Prime Minister was asked this morning whether we're in a cold war with China, he didn't quite answer the question.

"We're definitely in a cold war, Karen Andrews…"

Karen Andrews: "Well, let's all be aware, too, that China is one of our largest trade partners."

Neil Breen: "Well that's because they need us … and the day they don't need us because of iron ore is the day we could be in all sorts of Barney Rubble."

Karen Andrews: "And I think that goes to the importance of making sure we are diversifying our market wherever we possibly can."
Press PLAY below to hear the Home Affairs Minister's full response