Neil Breen predicts big news from Queensland government this week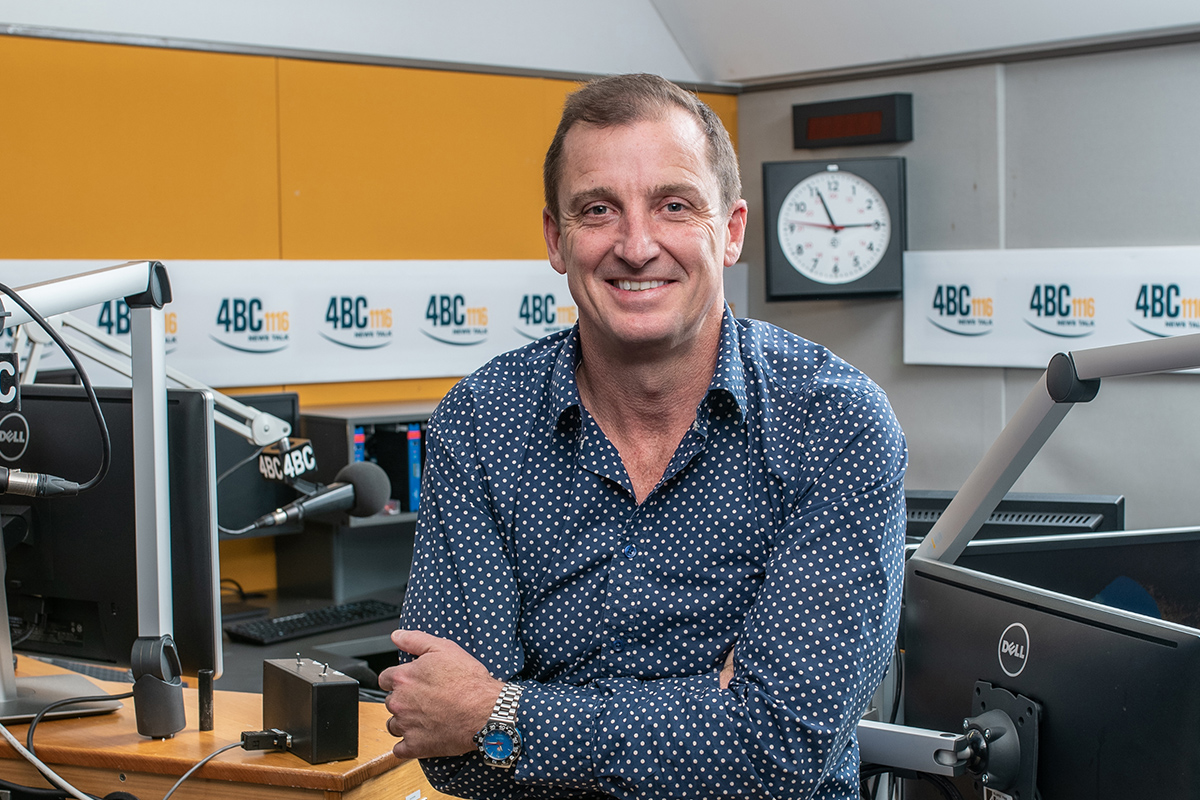 Australia's post-pandemic re-opening is a numbers game and the rest of the nation is motoring ahead, Neil Breen says. 
The Palaszczuk government is yet to share a roadmap to reopening, based on vaccination milestones, in line with southern states.
Meantime, Queensland lags behind the nation, placing second to last in the race to get its constituents vaccinated.
"We have to regain our full lives and we can only do it if we're vaccinated," Neil said.
"They have a roadmap, they just haven't told you about it.
"We will be open for Christmas and my prediction is there will be a roadmap released at some stage this week."
Press PLAY below to hear Neil Breen's comment in full