Neil Breen digs for scoop on what's next for outgoing Broncos CEO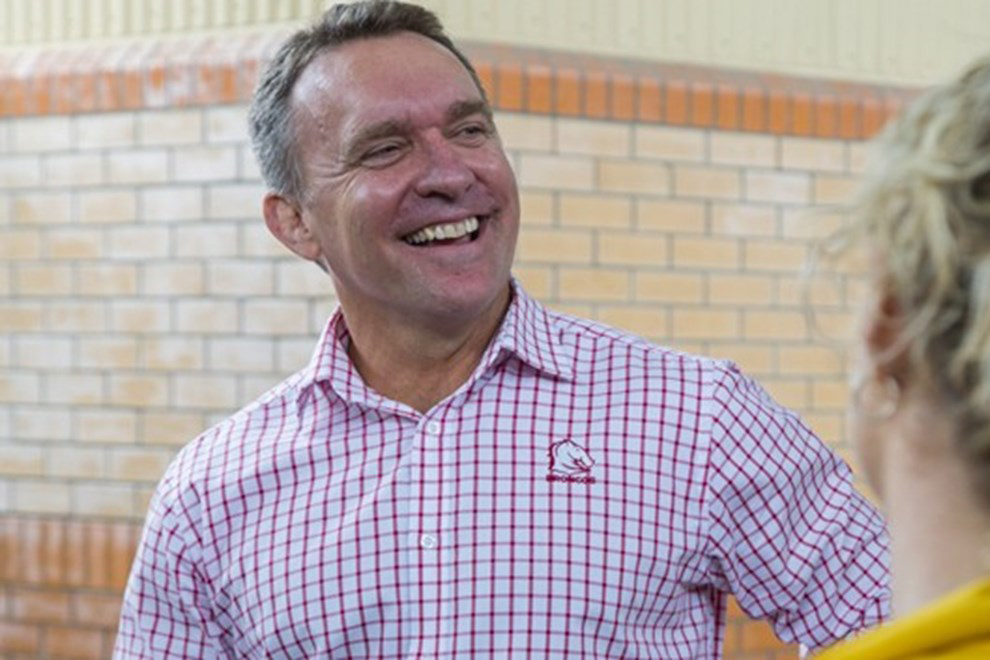 Neil Breen has this morning probed outgoing Brisbane Broncos CEO Paul White over what's next after leaving the Broncos. 
"Are you doing any gardening leave, or a birdie tells me you might be starting a new job straight away?" Neil Breen asked.
"Look, I've got a couple of opportunities," White responded. "A few organisations have reached out to me."
"I don't want to jump into a full-time role like I've just left."
"Gardening leave!" Neil suggested.
"Nah, I don't get gardening leave, mate!" White said.
"I've dreamed about it as well but I'd get under my wife's feet and I don't think that would be a good thing for marital bliss."
Press PLAY below to hear the full interview 
Image: Brisbane Broncos