Neil Breen blasts 'scorned' Malcolm Turnbull 'sticking his bib' in France relations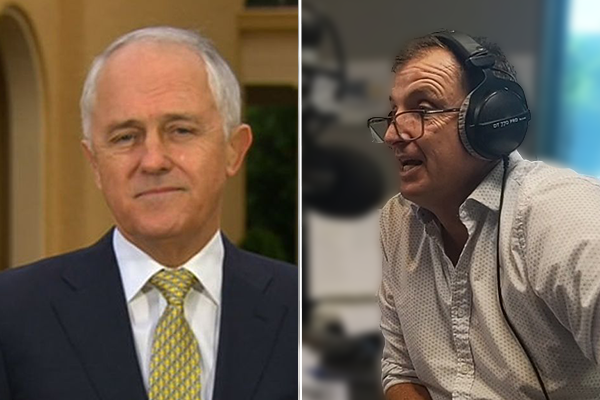 Neil Breen has slammed former prime minister Malcolm Turnbull over his latest 'unedifying' attack on the Prime Minister.
Mr Turnbull, who is in Glasgow for the COP26 climate summit, initially brokered the $90 billion French submarine contract Scott Morrison tore up in favour of the AUKUS deal.
He said he had no doubt the French President, Emmanuel Macron, had been deceived by Mr Morrison.
"Scott has always had a reputation for telling lies," he told the media.
Neil Breen says Mr Turnbull should focus on his delegate role at the summit and not "sticking his bib" in the matter.
"He's not helping anyone, he's not helping himself, he's not helping his own reputation, but he feels scorned and he can't help himself.
"It's unedifying and unhelpful."
Press PLAY below to hear Neil Breen's comments in full 
Image: Nine News