Nationals put coal industry jobs at forefront amid net-zero pressures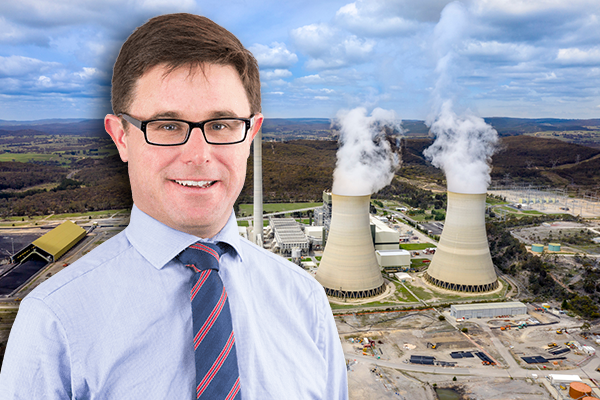 The Prime Minister is believed to be preparing a plan to transition Australia's energy exports from fossil fuels to low emissions technology.
It comes after Australia has faced increasing pressure from international leaders to adopt a net-zero emissions target by 2050.
Prime Minister Scott Morrison has warned the nation's role in supplying energy resources to Asia will not last and fundamental transformation is needed.
This echoes Treasurer Josh Frydenberg who last week said a perceived lag on climate change action risks a loss of investment for Australia.
Deputy Leader of the Nationals David Littleproud told Neil Breen coal-fired power stations are investing in technology to reduce emissions while protecting jobs.
"I think we can do that by using the smarts of the 21st century and using the best and the brightest here in Australia.
"Once we see the details, … the National Party will pragmatically work through that.
"This doesn't arbitrarily say we're going to cut everyone off and walk away.
"As someone who represents many workers in the coal and coal seam gas industry, I think they've got confidence that we can look at new technology."
Press PLAY below to hear Minister Littleproud's full response to the net-zero emissions pressures 
Image: Getty