MYTH BUSTED | What you've heard about premium fuel is wrong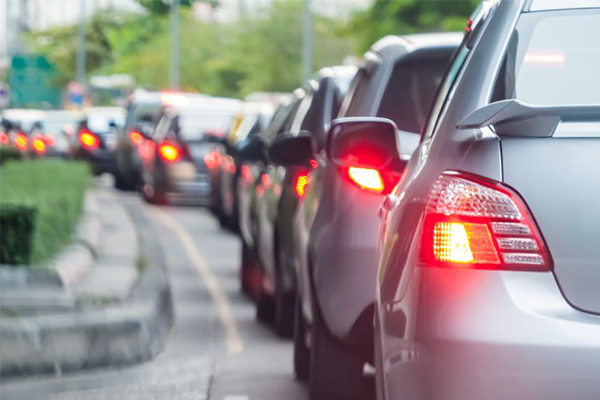 With petrol prices at all-time highs, is saving a couple of dollars at the bowser costing you more in the long run?
The common street advice is that Premium 95 or 98 will get you more bang for your buck when it comes to distance travelled, and is better for your car.
NRMA spokesman Peter Khoury told Joe Hildebrand people should do what car manufacturers specify.
"[With 98], if you don't need it, don't use it.
"Because, invariably, you just end up paying a lot of money … for no real reason."
Mr Khoury says real-world testing did not show a big difference in kilometres travelled in cars using E10, 91 and 95.
"If you've been to the United States, you cannot get any fuel at all that doesn't have some degree of ethanol blended into it."
Press PLAY below to hear the full interview
Image: Getty