Mystery over Queensland's date to reopen 'just ridiculous', Employment Minister says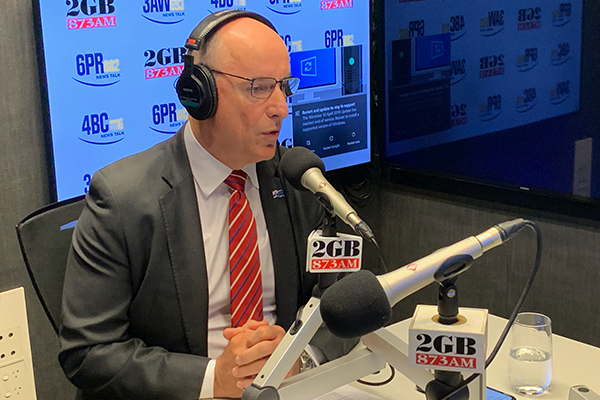 The Queensland government is facing continued pressure to release its roadmap for reopening.
Premier Annastacia Palaszczuk has said key vaccination targets could be met in November, but is still refusing to name a hard date for a reopening.
But federal minister and Queensland MP Stuart Robert told Sofie Formica, tourism businesses in the state are holding on by a thread.
"We'll be opening international borders from November, so there is a very real possibility everyone in NSW and Victoria will be able to go to Canada before they can come to Currumbin and Cairns.
"Now that's just ridiculous.
"80 per cent of all tourists to the Gold Coast are from the southern states."
Press PLAY below to hear the full interview