Myer in a world of hurt after recording $486-million loss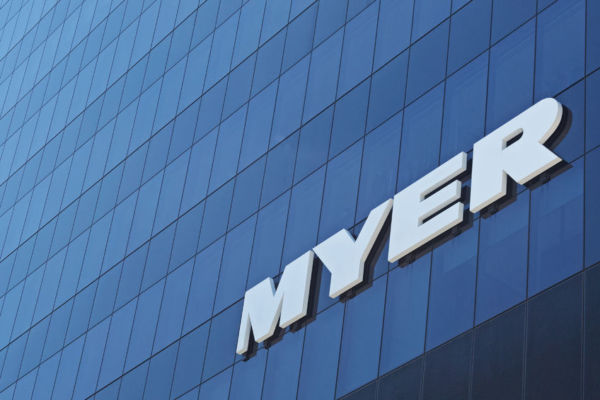 Major department store chain Myer is facing a world of hurt after it recorded a full-year loss of nearly half a billion dollars.
A slump in sales has been blamed for the company's dismal results this financial year.
Their sales fell 3.2 per cent in the year to July 28, slashing underlying profit by just over 50 per cent.
Billionaire and Myer's biggest shareholder, Solomon Lew, hasn't held back his disgust.
He's launched a sensational attack on the retailer's board, calling for Myer's chairman Garry Hounsell to step down "immediately".
Queensland Univerity of Technology retail expert Gary Mortimer tells John Stanley the department chain is facing serious problems because Australians have changed their shopping habits.
"If we think about the way we shop now, not too many of us are going into the big department stores.
"I remember growing up as a kid in the 70s, mum and dad went in there to buy furniture, white goods, consumer electronics, school shoes.
"That is gone now."
Mr Mortimer says Myer will be looking to take a new direction under chief executive John King's leadership.
"They're going to be looking very carefully at their stores and saying, which ones are simply not turning a profit?"
Click PLAY below for the full interview