'My time is drawing to an end': Bernardi signals political retirement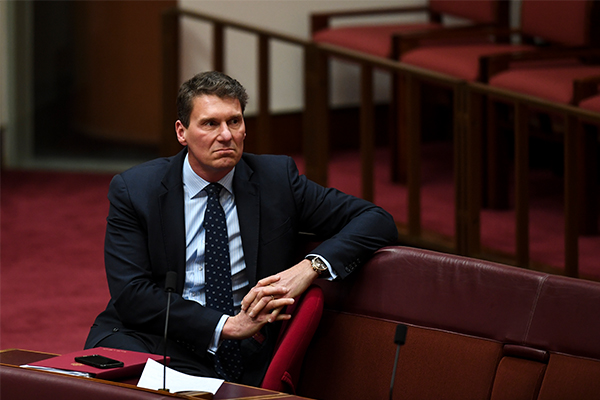 Senator Cory Bernardi has revealed he will retire from politics in the near future, possibly before the end of his term.
The Senator announced last week he would deregister his Australian Conservatives Party following poor results at the federal election.
But he also ruled out rejoining the Liberal Party, which he left in 2017 as he believed the party had strayed too far from conservative values under Malcolm Turnbull.
Now, Senator Bernardi tells Alan Jones he plans to focus on a few policy areas before leaving politics altogether.
"I've got a year or two years or three years left in politics. I'll do that, pursue it as hard as I can, but I know my time is drawing to an end. 
"Public advocacy is not just one spear tip. It's like a trident. There is politics, there is media, and there is advocacy in the business space. I'll pick up one of those other spear tips, I think, in the culture wars coming forward."
Click PLAY below to hear the full interview