'My son would have been home by now': Heartbroken father's plea for better road safety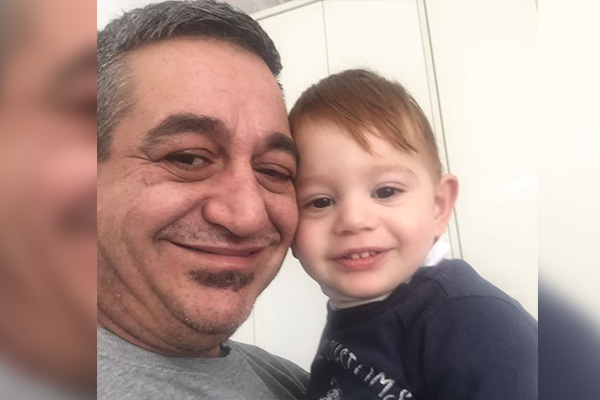 A heartbroken listener is begging for additional road safety measures after his own son died after being hit by a car.
Listener Michael's three-year-old son, Steven Tamba, died eight months after he was struck by a car at Regents Park in 2018 and was put on life support with critical injuries.
There are fresh calls to lower the legal alcohol limit to zero after four children were killed by an alleged drunk driver over the weekend.
But listener Michael tells Deborah Knight more precautions could be put in place to save lives.
The driver who hit his son was driving the legal speed limit of 50km/hr but Michael argues it is the rules that need to be changed.
"I really believe the councils and the government need to wake up, literally wake up!
"We need speed humps in these streets. I believe if there was a speed hump in my street my son would have been home by now.
"We've spoken to the council, nobody wants to know you, they all close the doors on you. It's been nine months of living hell for me and my family."
Click PLAY below to hear the full interview
Head of Public Health and Community Medicine at UNSW Professor Rebecca Ivers says the physical design of our roads needs to be completely overhauled.
"It's sending a message to drivers that these roads are not here just for drivers.
"We've designed our road system… based around people in private motor vehicles."
Click PLAY below to hear the full interview
Image: Facebook/Michael Tamba