'My career is in tatters and my reputation is ruined': Sacked Matildas coach speaks out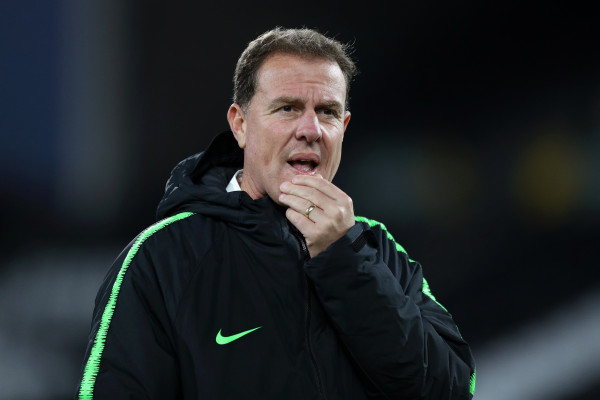 Sacked Matildas coach Alen has broken his silence at a media conference in Sydney today.
Stajcic was ousted as national team boss on January 19 after a review into performance culture ahead of the World Cup.
The announcement sent shockwaves through the footballing world, with a number of high-profile Matildas voicing their support for Stajcic.
He opted not to speak publicly in the weeks since the decision… until today.
"It has taken a huge personal toll on my family," he said at a packed media conference.
"At no time has the FFA allowed me the courtesy to respond to any of the allegations. I remain in the dark as to why the FFA terminated my employment.
"My career is in tatters and my reputation is ruined. The emotional toll this has taken on my family can't be described in words."
Former Socceroo Robbie Slater tells Ben Fordham there's a "vendetta" against Stajcic.
"He was sacked without much notification, without much timing and certainly given no reason.
"And I'll tell you why Ben… because there is no reason.
"This is simply a question of a vendetta against Alen Stajcic which has been years in the making.
"David Gallop as the leader has fired the bullet, but he's not the one that made the decision on his own."
Click PLAY below to hear the full interview